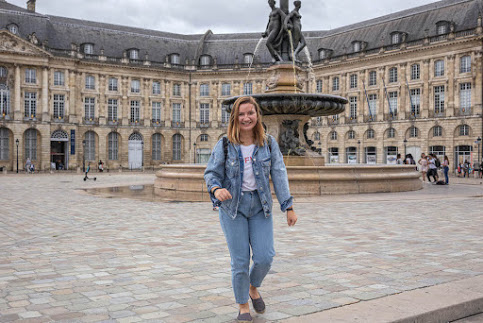 Hello! My name is Kasia, I am a Polish girl who graduated from Aberystwyth University and decided to do an internship in Spain as a part of the Erasmus+ program! After studying Media and Communication I choose to do a Sales and PR internship with Happy Erasmus Bilbao; a student association which organizes events and trips for students on Erasmus and International Exchange in Bilbao.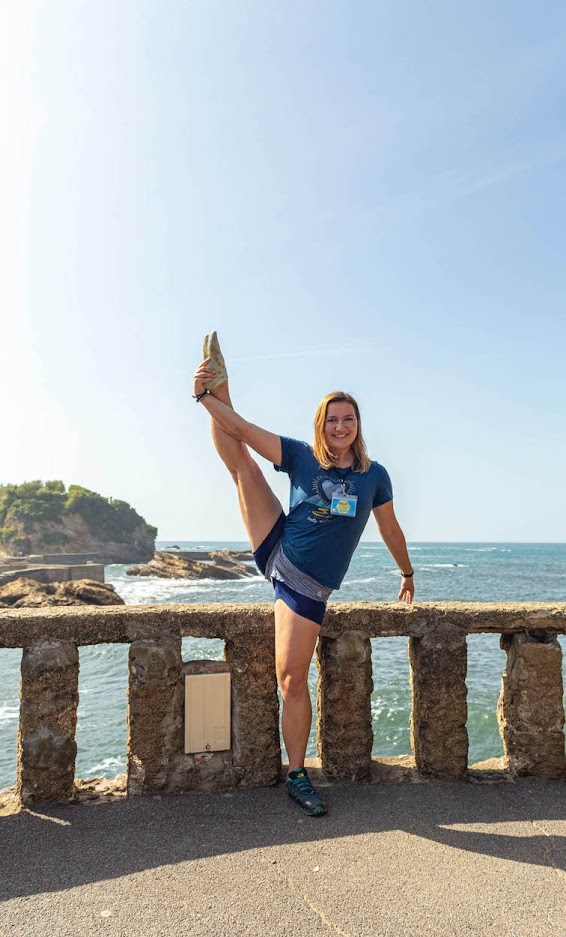 Bilbao is an adorable city, the capital of the province of Biscay and one of the biggest cities in the Basque Country. Before this internship, I had only visited Spain only once. I really like the Spanish culture and people who are so friendly and helpful. However, before I came here I didn't know anything about the Basque culture but in time I started travelling and I have discovered much more than I expected!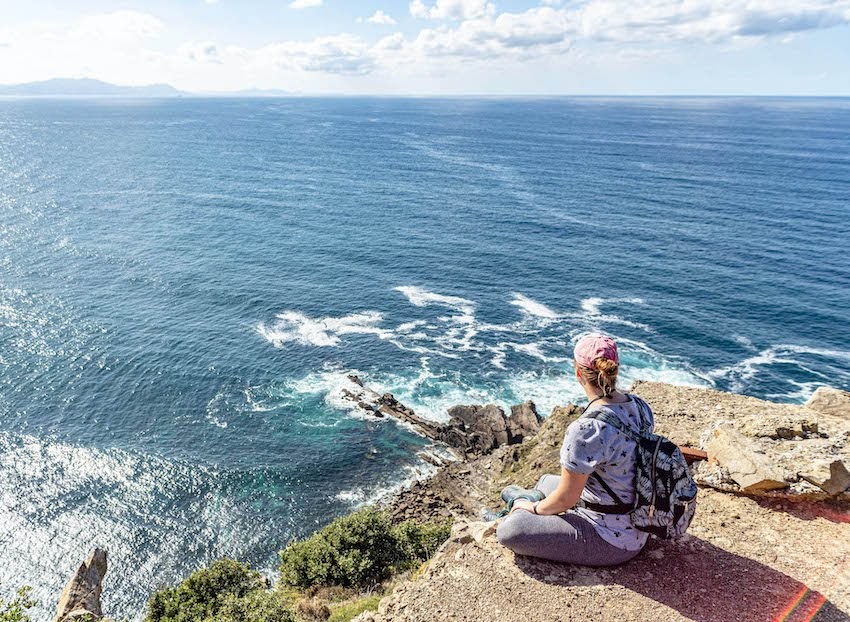 Basque culture is a bit different from Spanish. For example, instead of tapas, every bar is full of pintxos. During my travels, I had the opportunity to learn more about Basque history and understand the political situation in Spain. Moreover, I have seen so many beautiful landscapes. It's hard to describe it in words!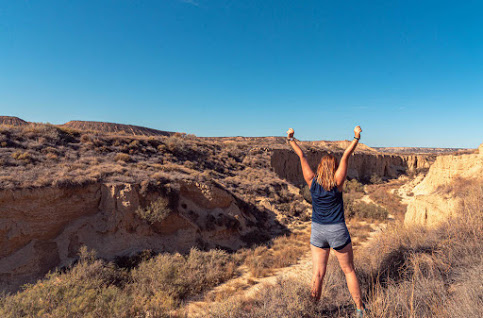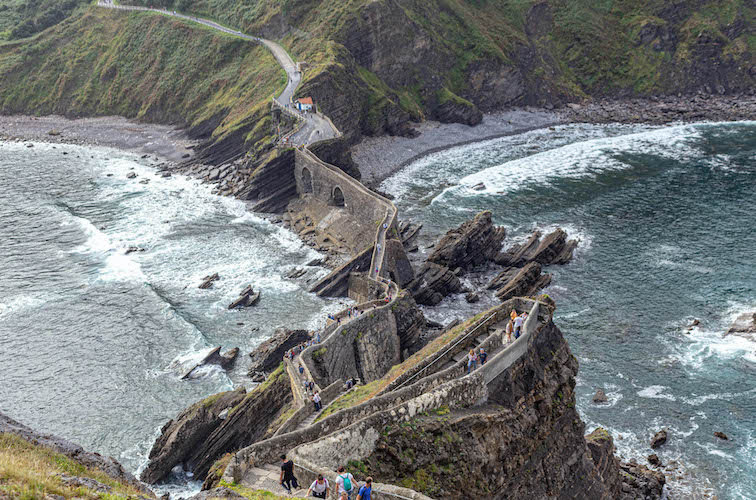 During my internship, I am mostly responsible for graphic designs and photos from the trips. Therefore, I have an opportunity to take part in trips organized by our office and see many beautiful spots. I also learned more about working with photoshop and customer services.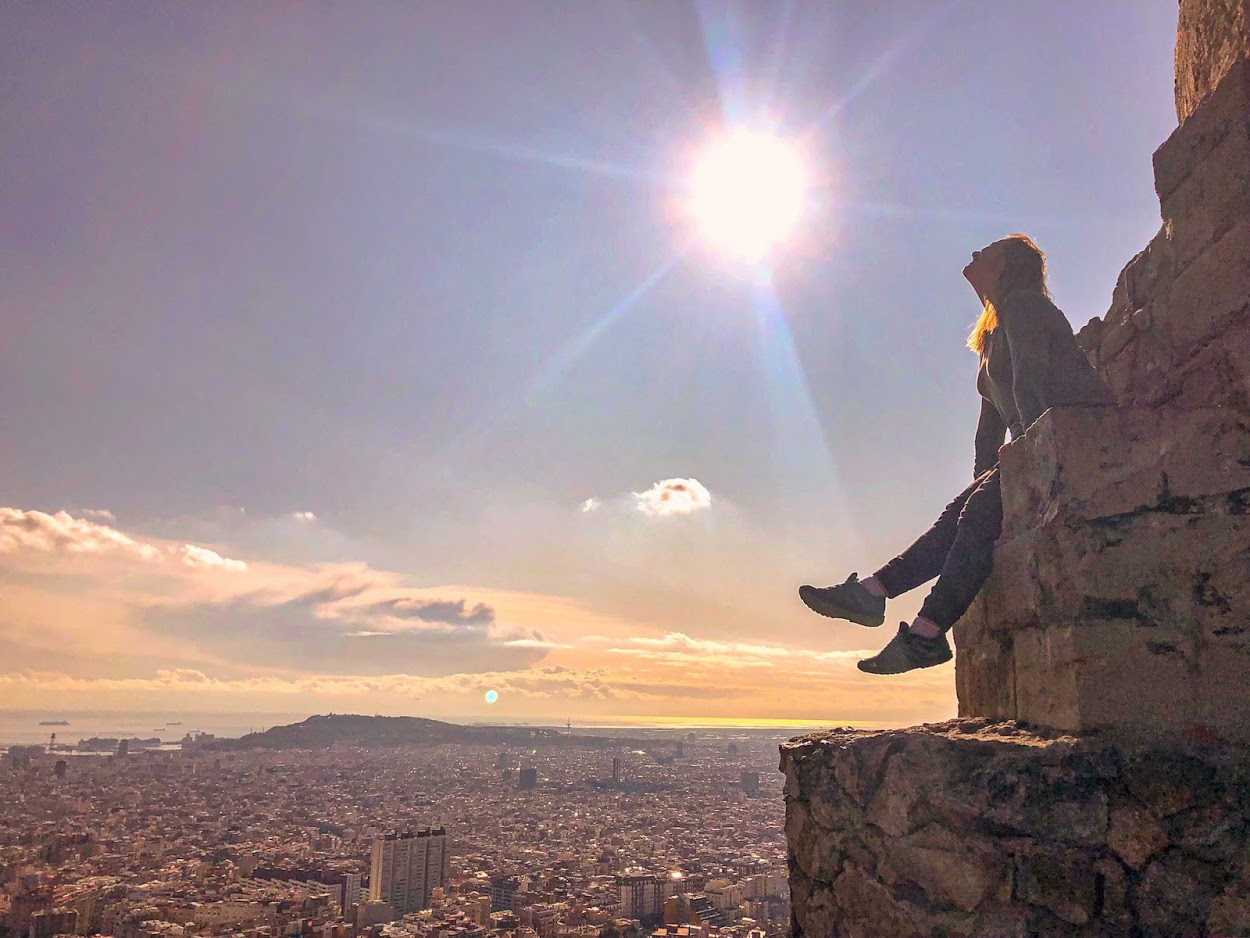 My life in Spain is about travelling and meeting new people! I am working with Exchange students which means I have an opportunity to meet students from all around the world. Even in the office, we have an international team who I love spending time with. We are having fun while working in the office and hanging out after office hours as well.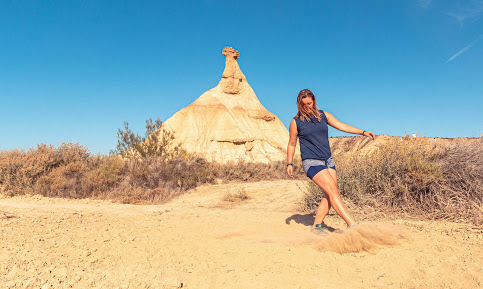 The Erasmus motto is "Erasmus is not one year in your life but your life in one year!". Well, I am in Bilbao for only three months, but I feel like I had the best moments in my life during this period. I am leaving this place with work experience, amazing memories, new friends and an enormous number of photos!