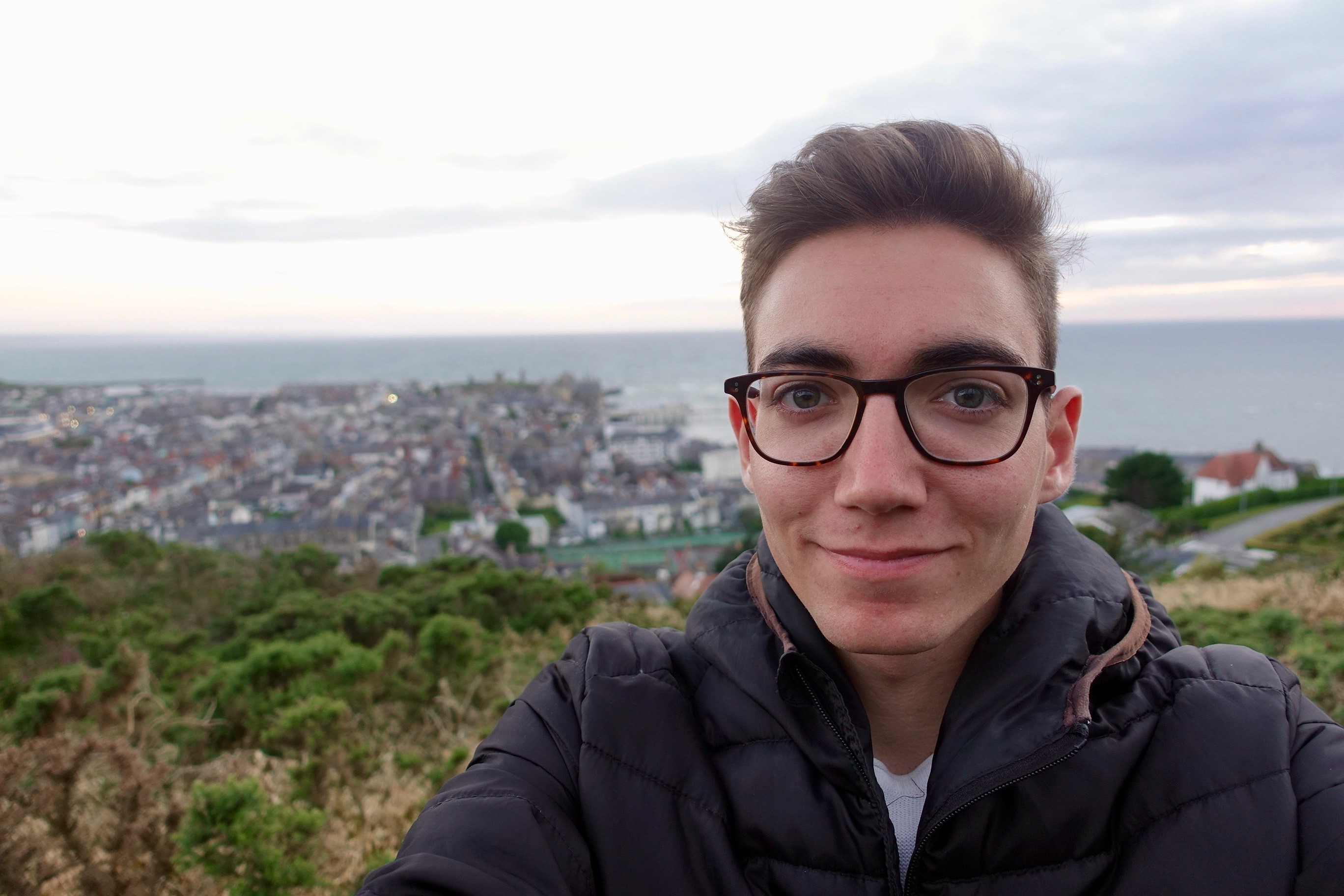 By Tom Luca Adams
I was in Wales for 150 days. That's a nice coincidence. It could have been 151 days. Or 149. But it's been 150 days. And maybe that's important. I once read a study, that the human brain can store 150 names and you can have about 150 friends who are more than just a name in your facebook list. And when I look back on my Erasmus time in Wales, in Aberystwyth, I have the feeling, 150 days is enough to experience a life inside life. Inside the normal life, that is already around 20 years old when you go for a time abroad and hopefully will last a long time. Erasmus, may it be 150 days long, shorter or longer, has, like the normal, the real life, its ups and downs. And like the normal life it has a beginning, the time in which one must learn everything new, a middle part, which one enjoys to the fullest, and an end, in which time comes to say goodbye.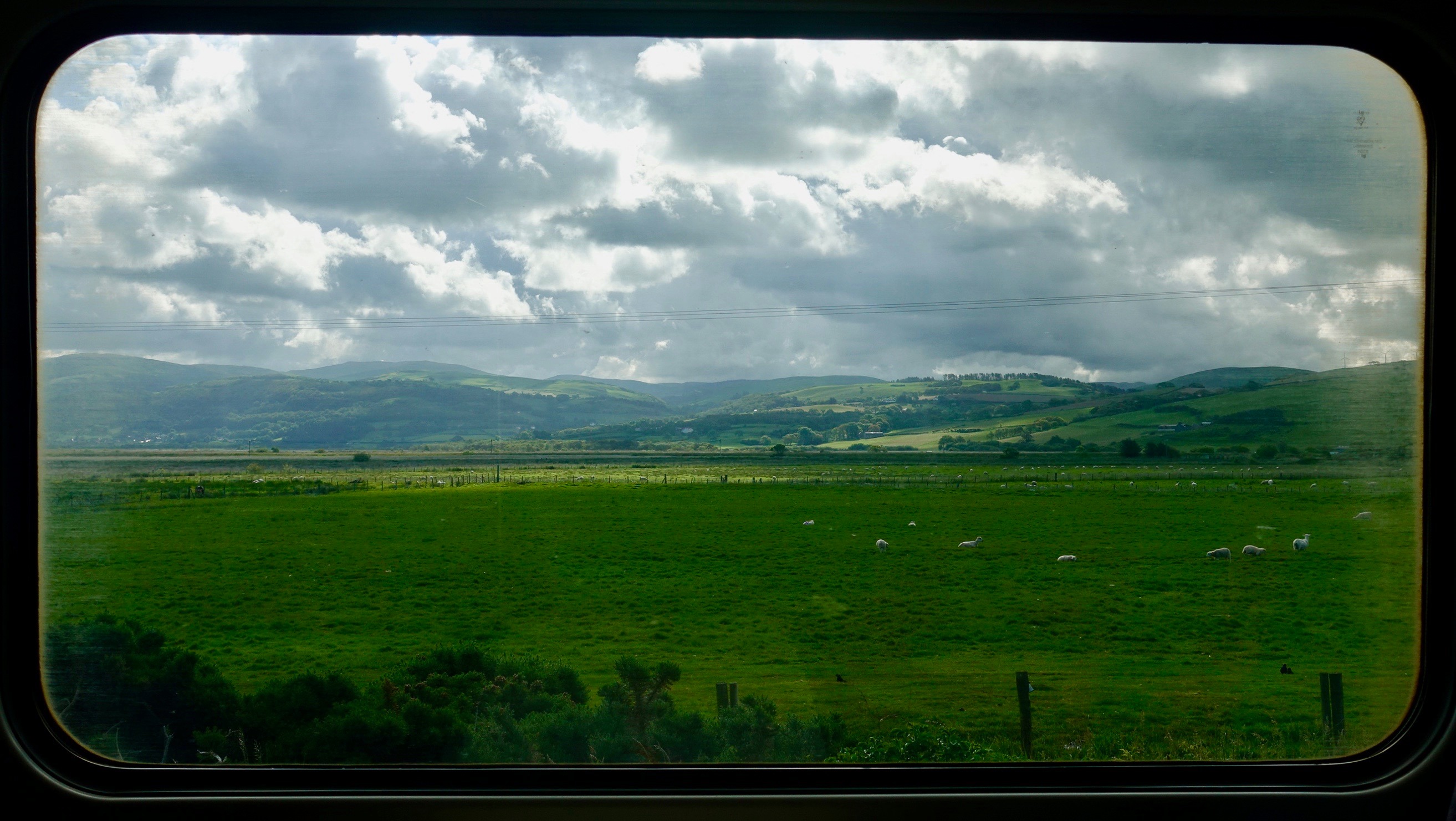 The daily routine of an Erasmus student in Aber is very varied. But you could say it's always swinging back and forth between studying and night outs.
I remember my first day in a class about filmmaking. The Welsh lecturer was standing in front of the screen where we were watching movie scenes. He asked us to form small groups to analyse the scenes. I didn't know anyone in the room yet, it was my first week. I was glad that I found the room in that big grey building on the Penglais campus. For a short moment I had the feeling that everyone in this room already knew each other well and that I was alone. But there was someone. Right in front of me was a girl, she didn't seem to know anyone either. It turned out that she was also an international student, from France. We talked a little and analysed the film scenes. We sat next to each other for the rest of the semester.
This little experience in class is representative of my Erasmus experiences. If you come alone to a place where you don't know anybody, and maybe you're not quite sure of the language, then you feel lonely. The first days are the hardest. But if there is one thing I have learned, it is this: There is always someone in the same situation as you, someone who can help you, someone whom you can help. And maybe this person becomes a good friend. Maybe you'll go out with this friend on the next day.
When you think of it, going in pubs, drinking a beer, going to the club, dancing, it's not so exciting most of the time. But these normal evenings, just hanging out, maybe meeting someone new, getting to know each other better, talking about Uni, the place, yourself, love, the usual stuff, these evenings are crucial. I remember one night out, we met at a friends place. We walked down the hill where the student accommodations are located and went to town. We sat down in some pubs, whether it was Scholars, Harleys, Bar 46, Ship & Castle, Rummers, once you've studied in Aberystwyth, you'll remember those names forever. At the end we were only a little group, 3 or 4 international students, who have only known each other for a few weeks and yet understand each other as well as if we were best friends for years. It's that special Erasmus magic. We went to the Royal Pier, every night ends in this club above the sea, and we danced. And then, when the Pier closed we went to the beach. On our right the Constitution hill, from which you can look over the beautiful landscape of Ceredigion. On our left the long promenade and the many colourful houses. In front of us the endless sea. And in the middle of all this ourselves. We stood there for a while. And we felt the wind blowing around our ears. And we felt free. We had arrived at this place and this world. It was a life separate from the normal life that would have us again sometime, but not that night.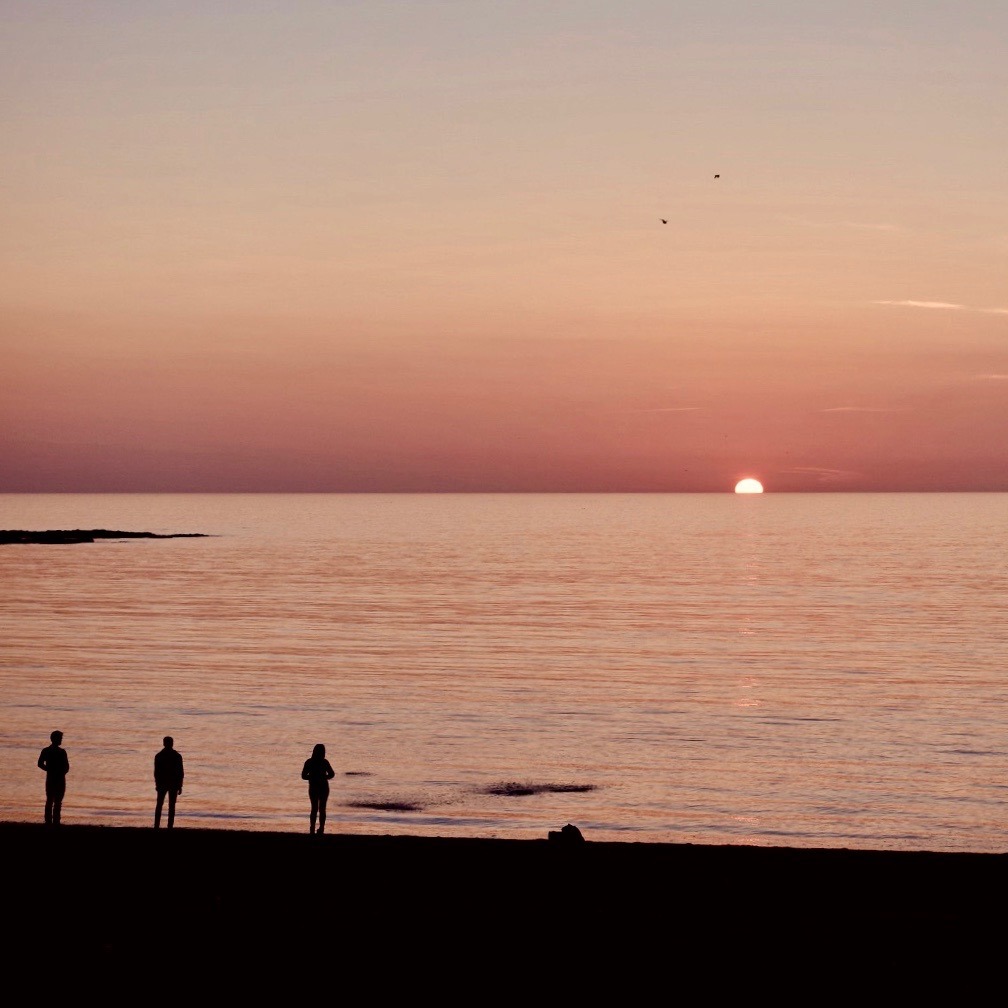 There is so much more to tell, the life in PJM, the student village, strolling through the village, the many beautiful little shops and restaurants, the sheep meadows around Aber and all over Wales, the societies at the university, the trips of the International Office to special places and big cities, the cultural events,…
When I think back now to this life, then I am again at this place for a moment, in Aberystwyth, Wales. I stand by the sea, feel the wind blowing around my ears, hear the seagulls screeching and flying around above my head. I see a dolphin fin briefly appearing on the water surface in the distance. I see the endlessness of the sea. I see my friends. And I feel happy.