So, there you are. The year abroad is upon you. Your documents are signed, bags packed and all that's left is to board the plane and jet off to your new home. Admit it, you're sitting at the airport watching the flights jump up and down on the departures board wondering why you decided to go abroad in the first place. Now, when that was me a year ago sitting in Gatwick airport nursing my fourth coffee and staring nostalgically at the Queen's face on a chocolate box, I would have gladly thrown my degree out the window so I could go home. I would forgo the degree, learn French and Italian on YouTube and look at pictures of the French Riviera and Padova on google. What was the point? Why go away to unknown cities to study in universities I'd never heard of in completely different languages? Let me tell you!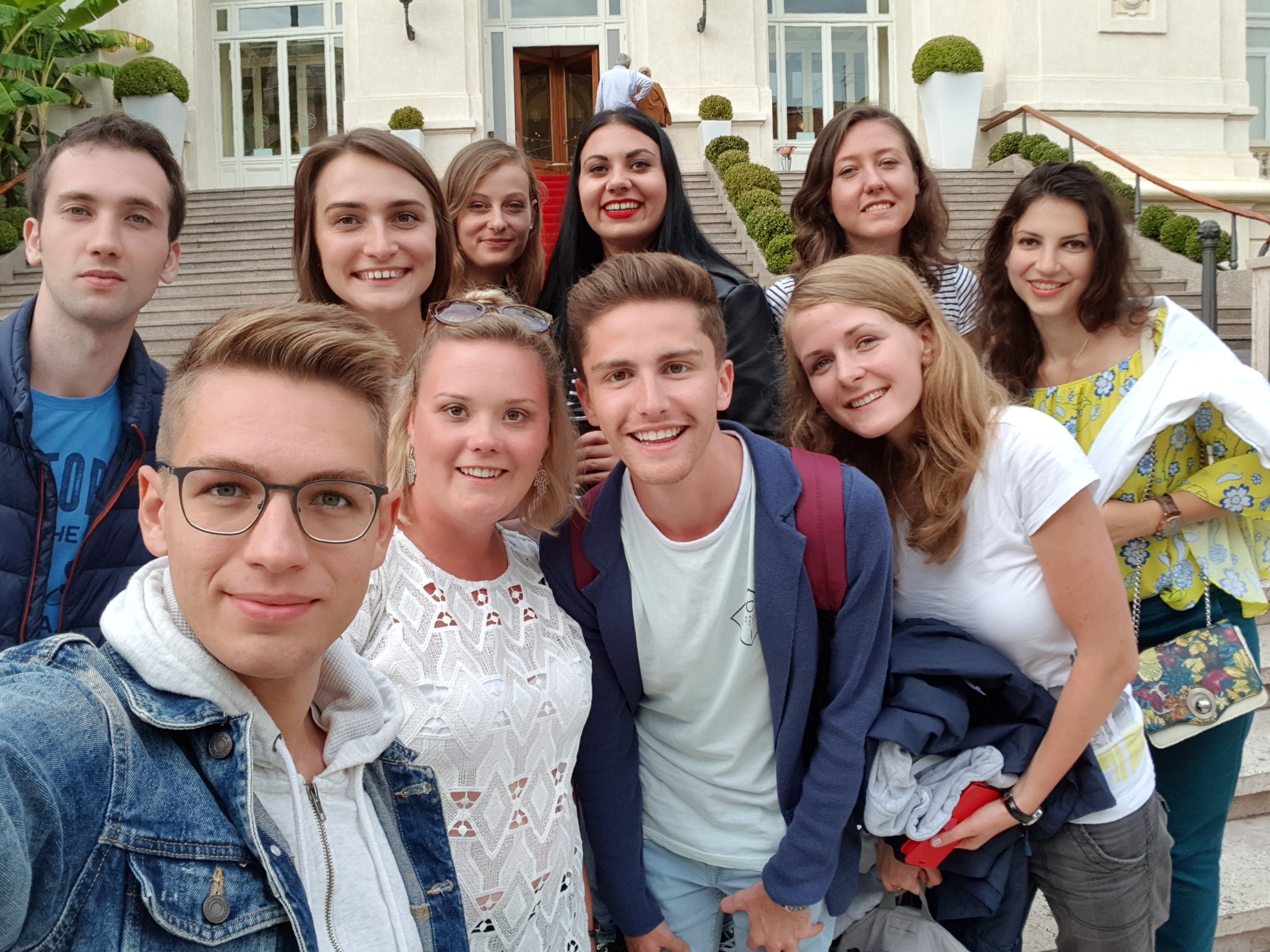 Nice. With its 2668 hours of sunshine a year, its sparkling blue coastline, stylish shops and infamous Promenade des Anglais, was it any wonder that I chose Nissa La Bella as my Erasmus destination? The thing is you certainly don't have to be rich or famous to enjoy the splendours of France's fifth city! From this glorious Mediterranean city, I explored 13 cities and towns in Southern France with people who are undoubtedly friends for life. I saw the Fêtes des Lumière in Lyon, ate calissons in Aix-en-Provence, ate crêpes in St Paul de Vence, drank wine in Bordeaux saw the glitz and glamour of Cannes and went to a world-famous food fair in the breath-taking mountain village of Èze!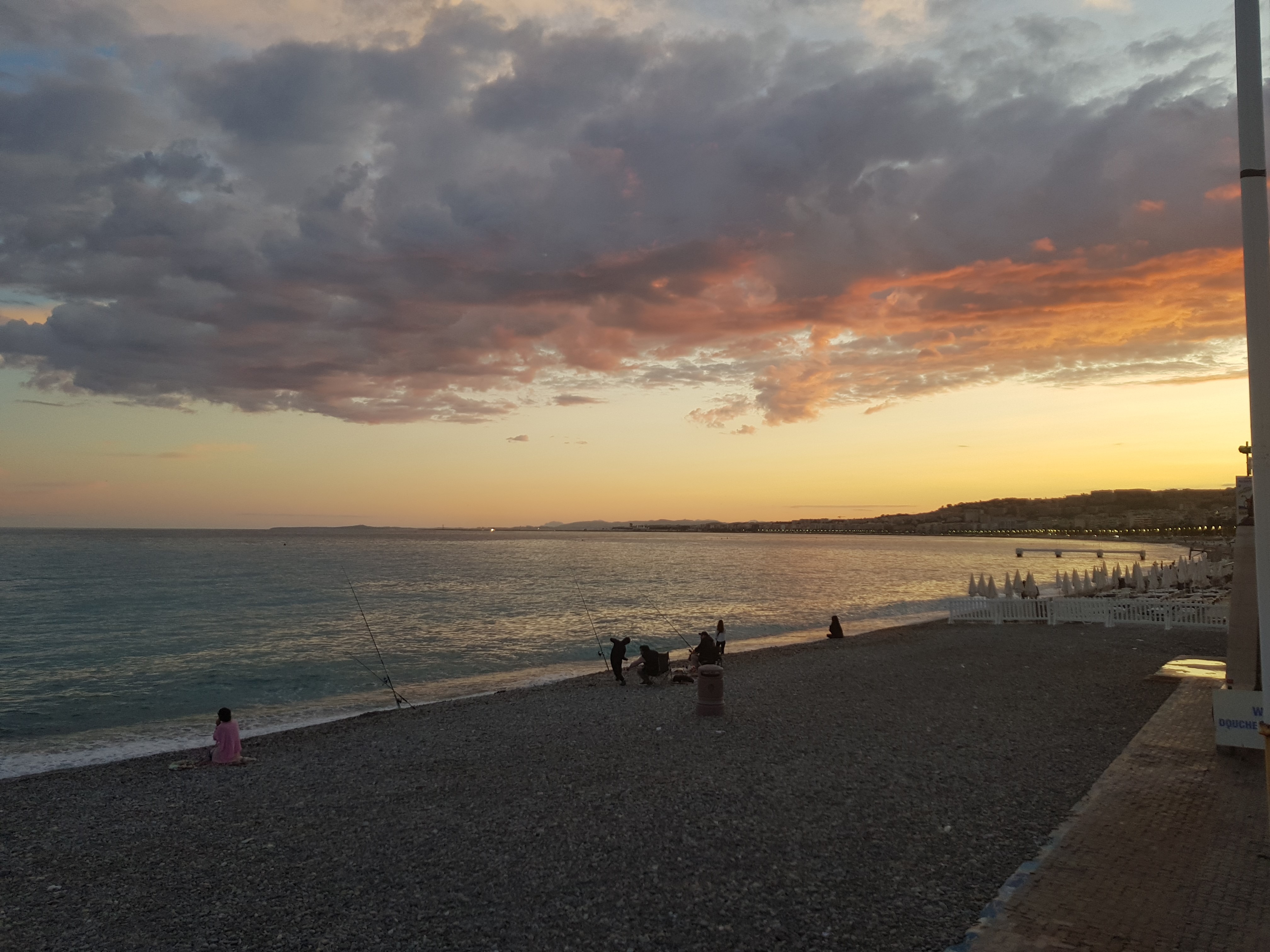 Ok so obviously France also threw some lows at me too and I definitely contributed to the country's water supply through a steady flow of tears at the beginning. One thing is for sure, Nice university makes you appreciate UK universities on a completely new level! Unlike the UK, where a broken window would lead to most of the town being cordoned off for health and safety, in Nice university, they leave the huge pieces of glass there as part of its VERY unique charm! However, the bus journey (ask any Nice student about the 22 to the University and they will break out in a cold sweat) did its best to destroy any appreciation you had for the so-called charm we all desperately tried to search for! But even though the uni may not have been the classiest crib on the Côte d'Azur, it has given me some of my funniest memories of France from the disgusting €4,25 meal from RestoU to the imposing inflatable préservatif (so a condom) that dominated the university skyline for the best part of a month! Would I swap it for something else? Never! Would I do it again? In a heartbeat!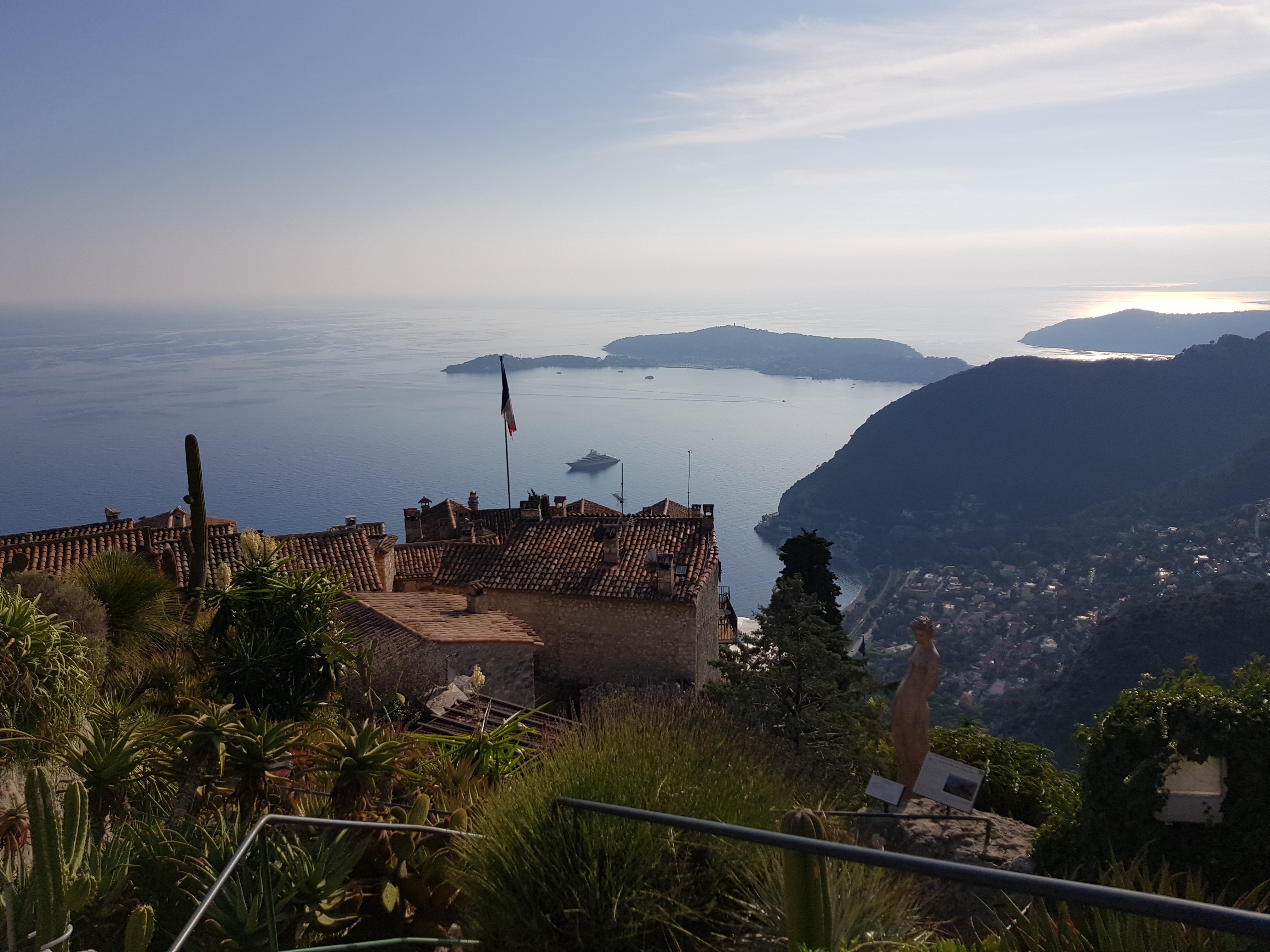 Padova is packed with cute piazze, bars and coffee shops, colourful flower and food markets and breathtaking architecture. For me living la dolce vita in this stunning northern Italian town was a dream come true – I mean who hasn't dreamt of sipping an aperitivo in a quaint sunlit piazza or going to Venice for the day just because, well, you can! From the moment I arrived, I fell in love with everything about it. We erasmini (yes Italians have a term for Erasmus students that is just how trendy they are) started off the semester in snowy covered Padova, and this prompted all of us to take to the piazza for photoshoots followed by hot pizza and Aperol spritz afterwards in a café owned by a Welsh girl!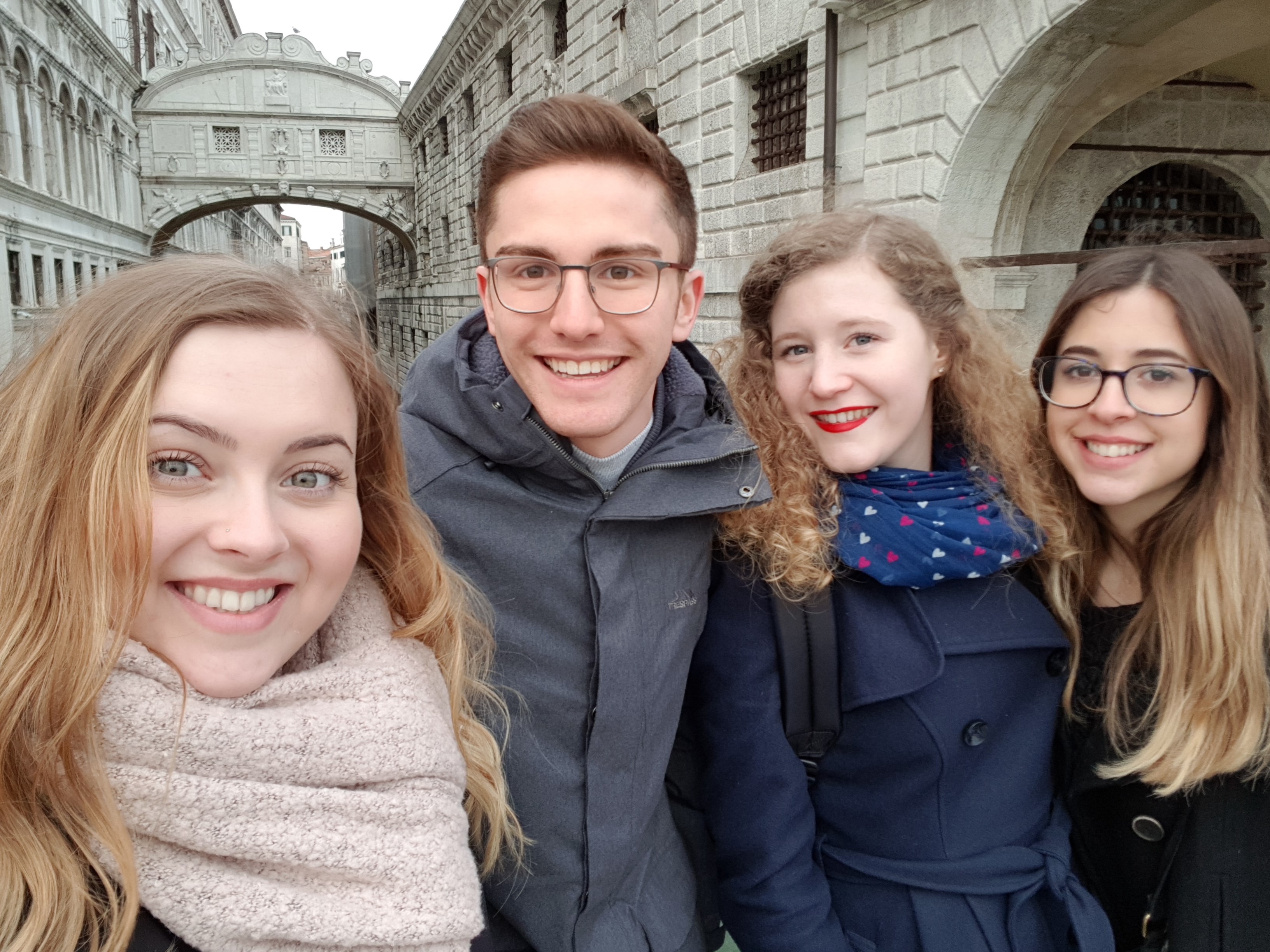 As winter slowly turned into summer, we began travelling the length and breadth of Italy, visiting over 18 towns – trendy Milan, romantic Verona, chaotic Venice, shabby chic Rome and obviously Lake Garda and its array of quaint villages! Once we had exhausted northern Italy, we packed our bags and headed to Slovenia and its crystal blue lakes! Studying in Padova university was made ten times easier thanks to the kindest group of lecturers you could imagine who by the end of the semester were giving us their email addresses and offering us free tickets to Venetian museums!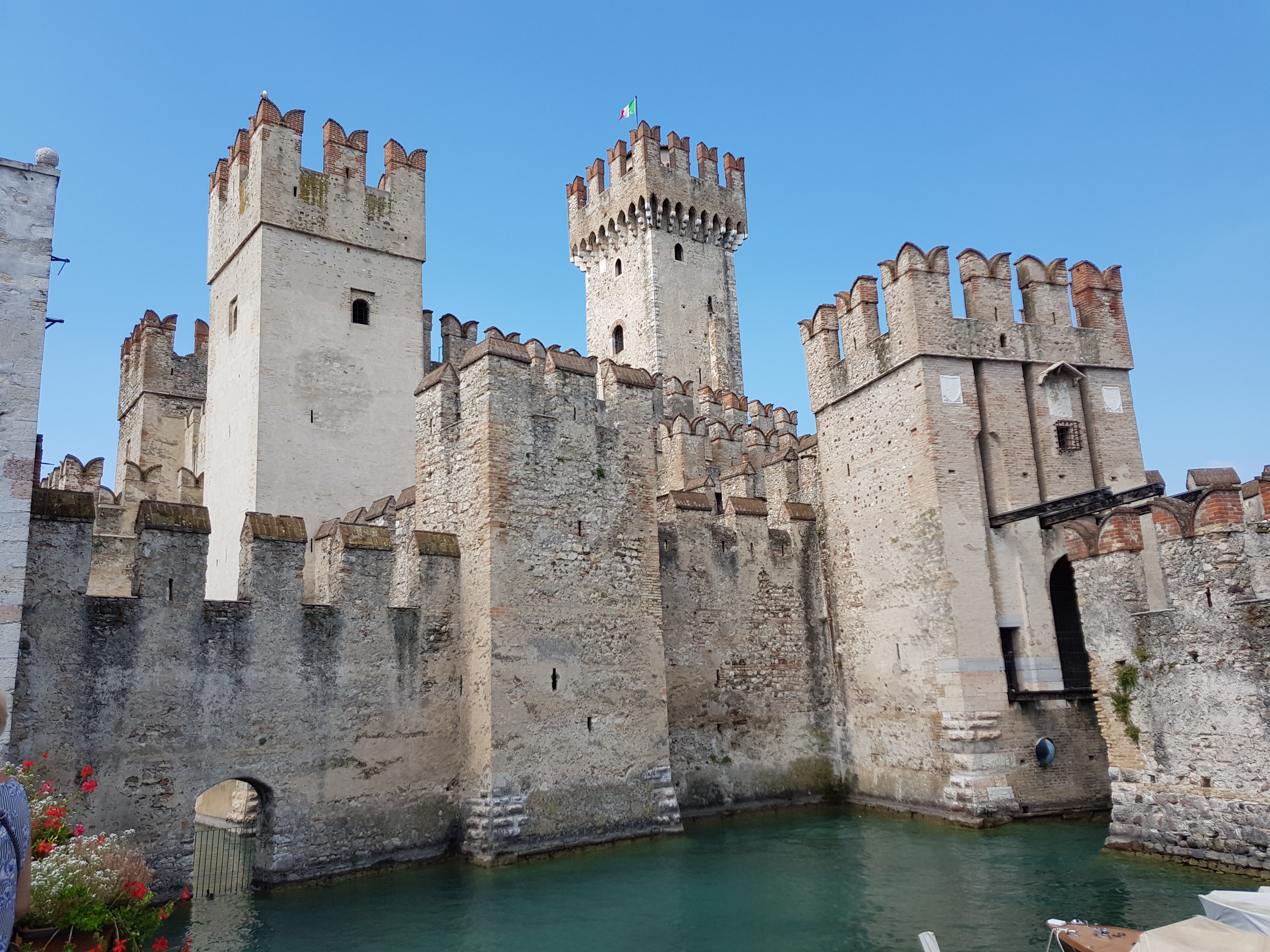 This just sums up the warm, caring and welcoming nature of the Italian people who will always go the extra mile accommodate you in their beautiful country. The only annoying thing about Italians is that they are so trendy and stylish that even the badly dressed ones put you to shame! Our time in Padova was not nearly long enough and I think I speak for nearly every erasmino Padovano when I say that Padova for us is so much more than just a student town in northern Italy – it was where we had picnics and played the guitars on Prato della Valle; where we watched St Anthony celebrations with hundreds of pilgrims; where we ate gelato on hot days; where we crowded around tables at the riverside bars to watch the World Cup – I could go on and on but the point is that it is full of so many memories that it is now our Italian home! These memories, the people you meet and the places you see are something no one can ever take away from you and the only regrets I have were not seeing even more than I did and not picking up Italian dress sense fully!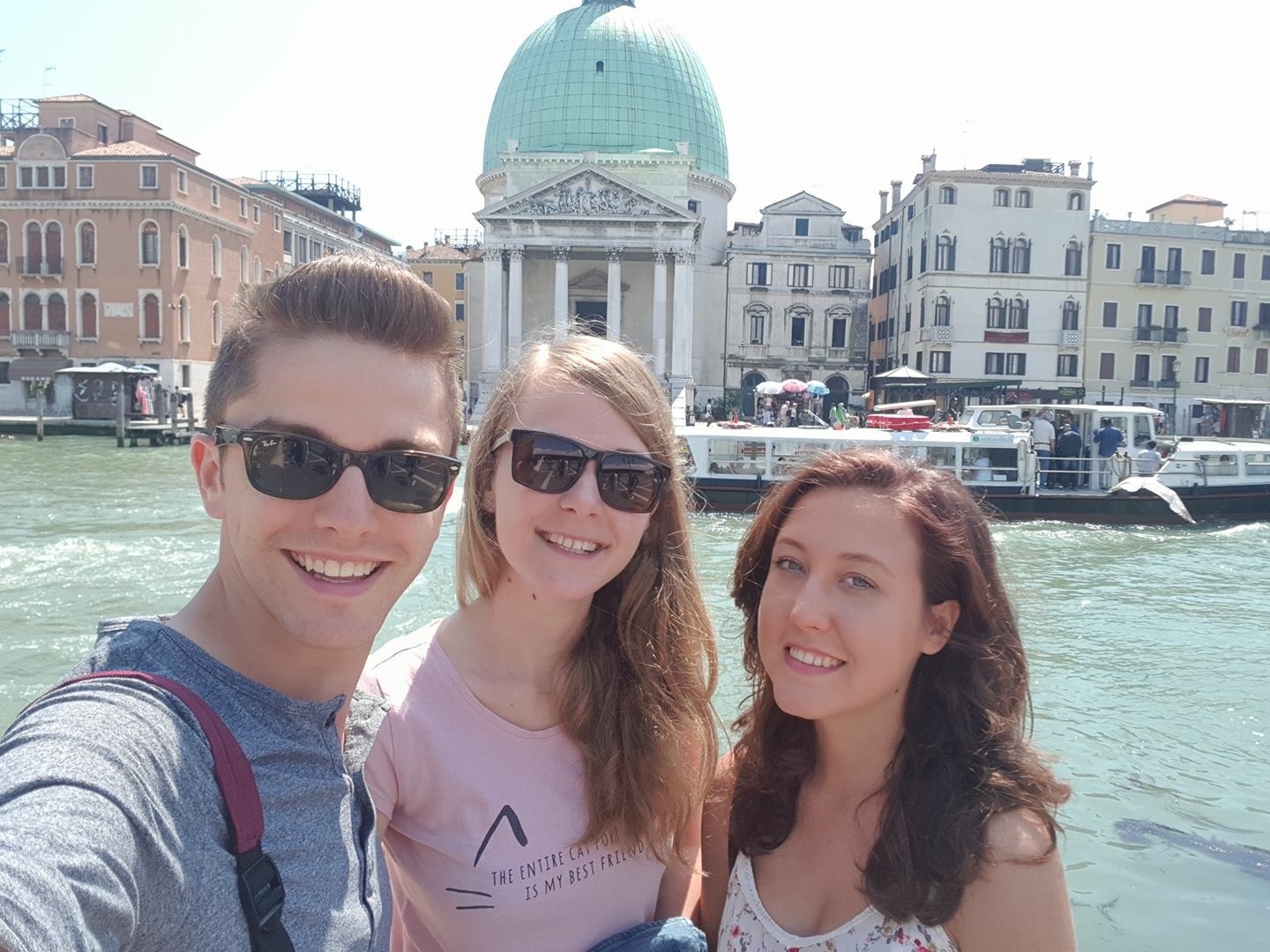 Going abroad changes you completely and you can rest assured that you will have a heart full of beautiful memories when you return. I have books filled with pictures of the beautiful places I visited and the amazing friends I made and in short, I would go abroad all over again without batting an eyelid! So, pack your bags, charge your camera and prepare for what will undoubtedly be the greatest year of your life!
Good Luck – R 🙂