It's now been 4 weeks into Trimester 1 and I'm happy to report that I'm still as enthusiastic as I was 4 weeks ago. Truth be told, I'm definitely feeling the pressure with all the assignments and quizzes but I don't let that drag me down, especially since I have plenty of free time over the weekends.
S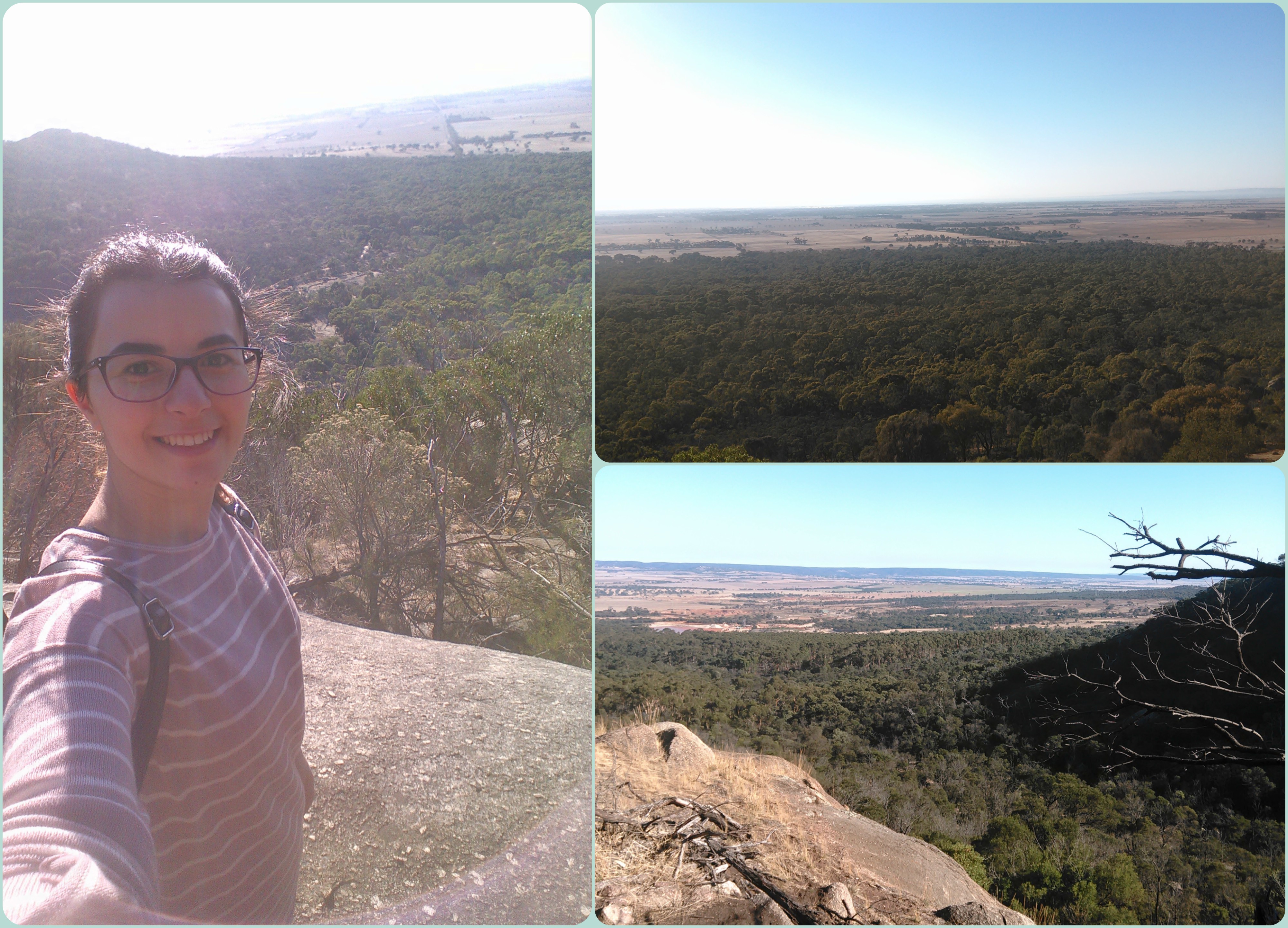 o, last weekend, a couple friends and I, decided to go to the You- Yangs Regional Park, not too far from the Waurn Ponds campus, where we walked for 3 hours. Thankfully, the weather was on our side and we got to enjoy the beautiful natural scenery.
After a hectic week with two deadlines to meet, I got to enjoy another great weekend, this time going on a road trip at the Great Ocean Road, with many stops in-between. Saturday started off great with our first being a Chocolate Factory along the Great Ocean Road, where we got to see many chocolate-made animals – among them kangaroos and koalas –  so, of course, I had to get one!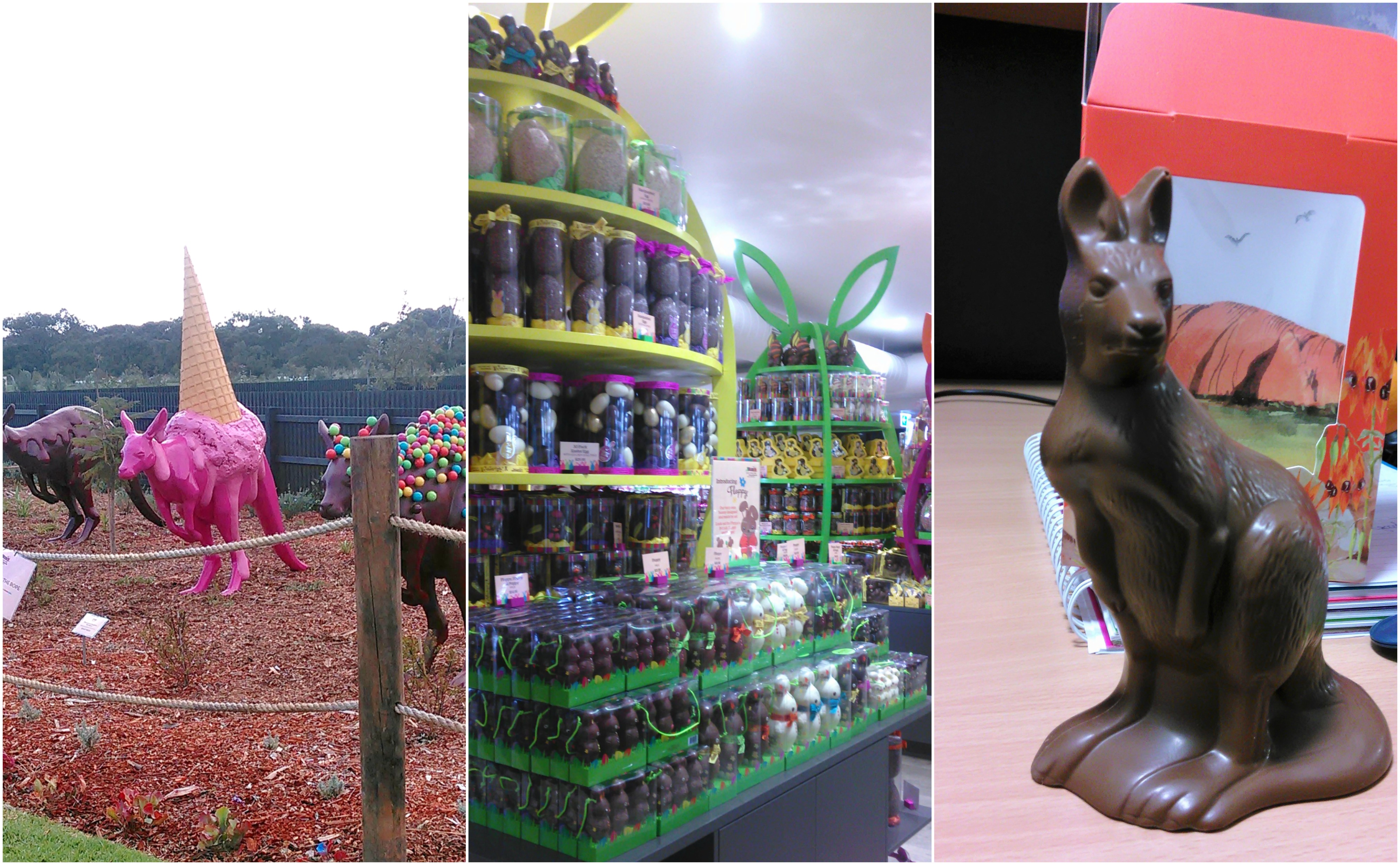 Next stop, Apollo Bay followed by the Maits Rest Rainforest Walk. Both places were beautiful but the latter was just spectacular.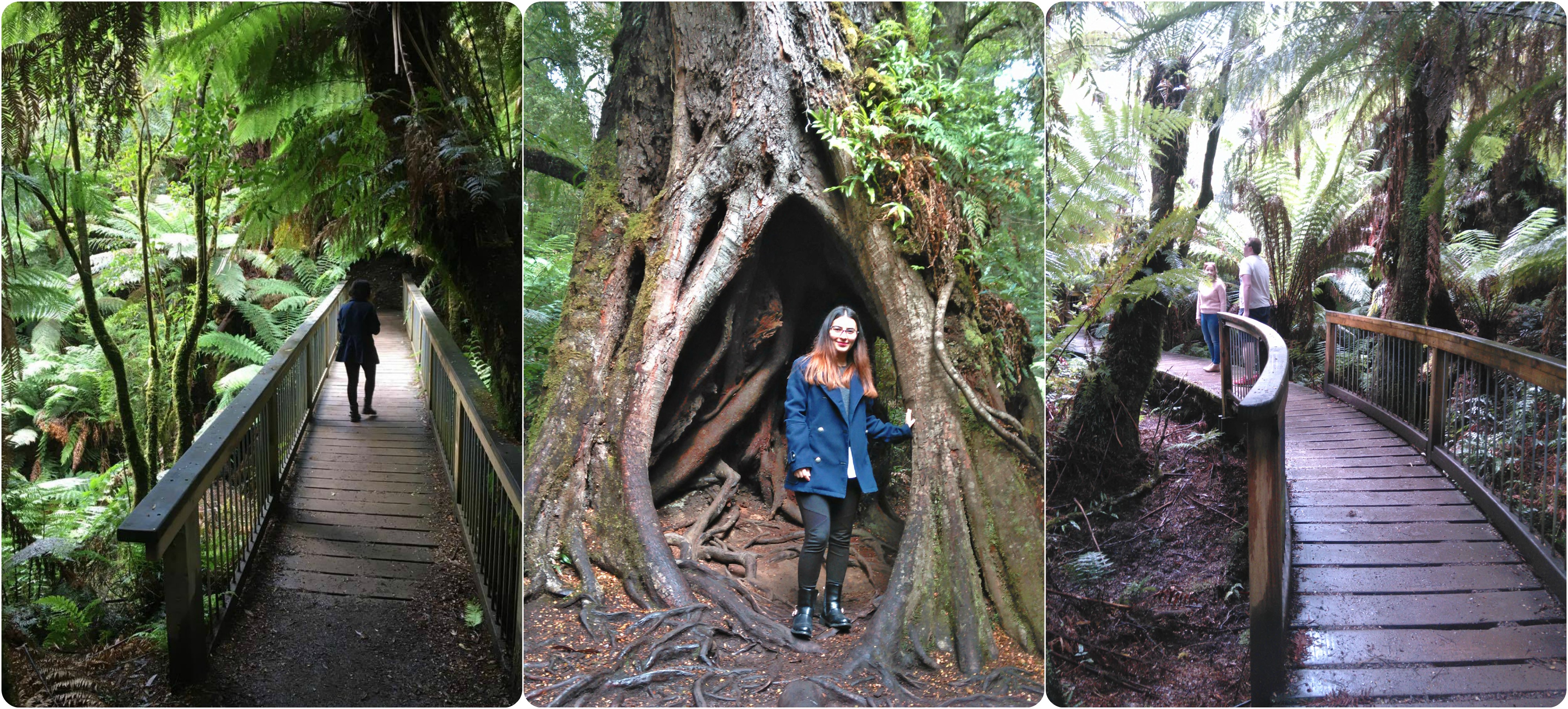 The next few hours went by with numerous stops with the most memorable being the Cape Otway Lighthouse, The twelve Apostles, the Arch and the Grotto.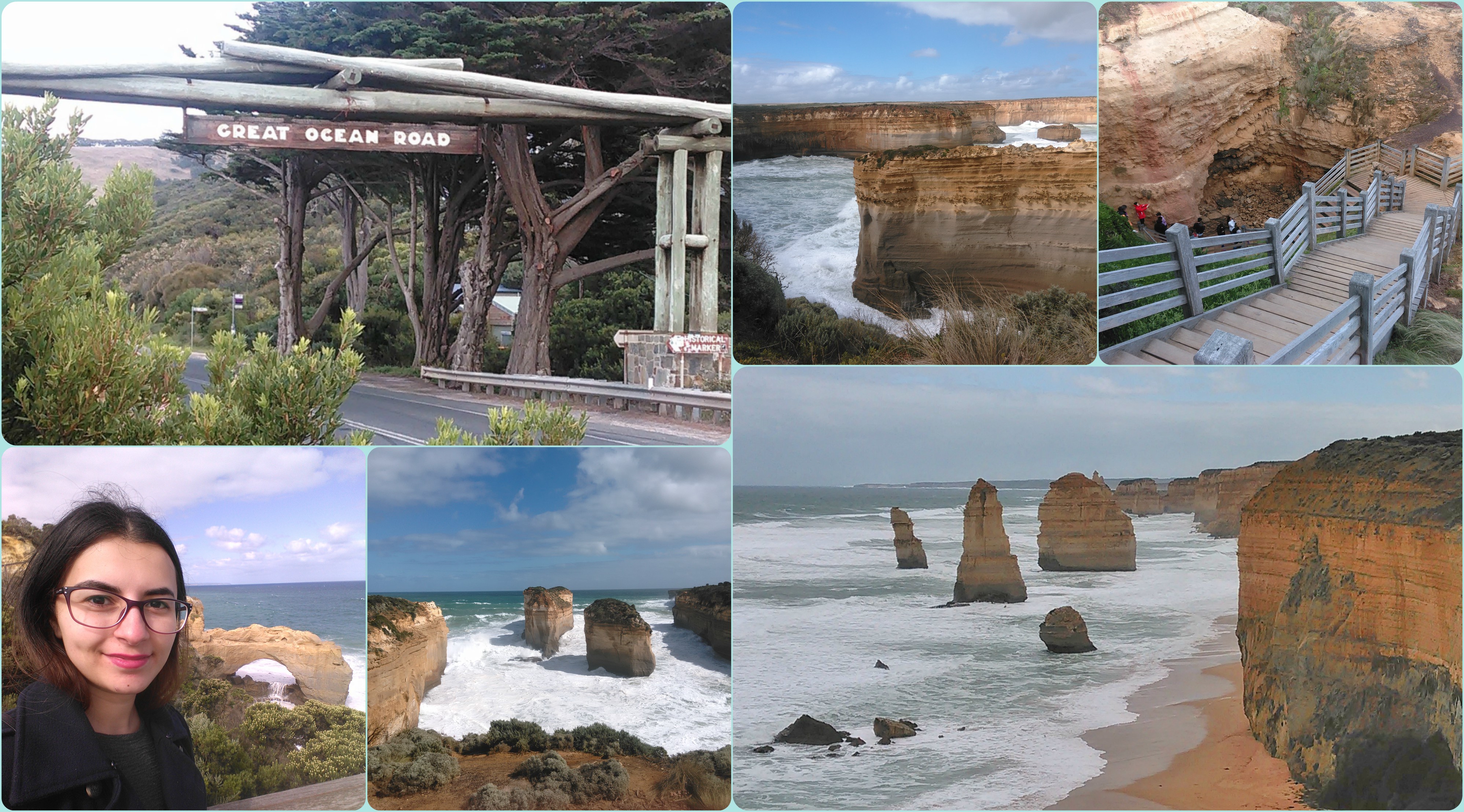 The trip took us 13 hours in total, by the end of which I just wanted to go to bed. The Great Ocean Road was breathtaking (at least the parts I visited) and I'm glad that I have checked it off my list. As you can probably tell from my pics, the weather was not as good as last weakened, it was very windy and a bit cold at times but it was totally worth it!
Until next time,
Sofia