This guide is designed to give you an idea of things you should avoid while studying as an exchange student at one of our excellent partners in Australia, North America or Asia.
Don't talk to strangers – you will make friends for life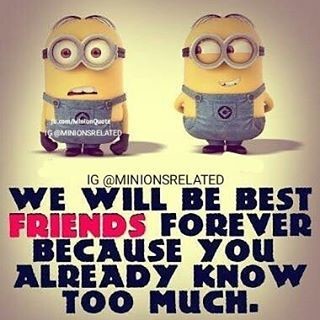 Spending a semester or a year abroad is typically thought of as an exciting opportunity to meet new people. These opportunities are not risk free, though. As such, try not to talk to strangers, who may become your friends – you will be much sadder coming back if you do. Similarly, if your friends end up in another country themselves, you will end up visiting them and spending your time overseas AGAIN.
Don't join activities you are not familiar with – you will end up finding new interests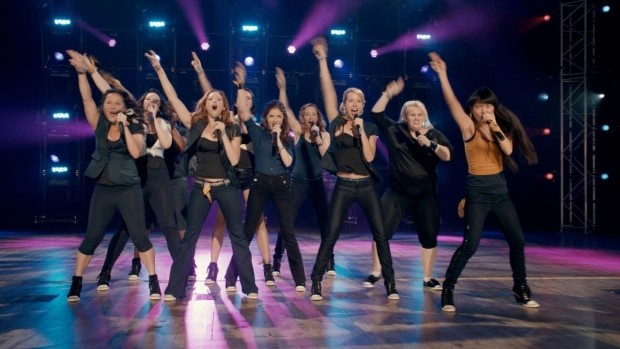 Finding a new hobby is an adventure in itself, however a one that may cost you a lot of time and effort. Avoiding new interests altogether is a great way of not getting to know any strangers, who may become your friends. Spending your days in the dorm is definitely the safest way of going about your time overseas.
Don't take in a new cultures – you may end up feeling at home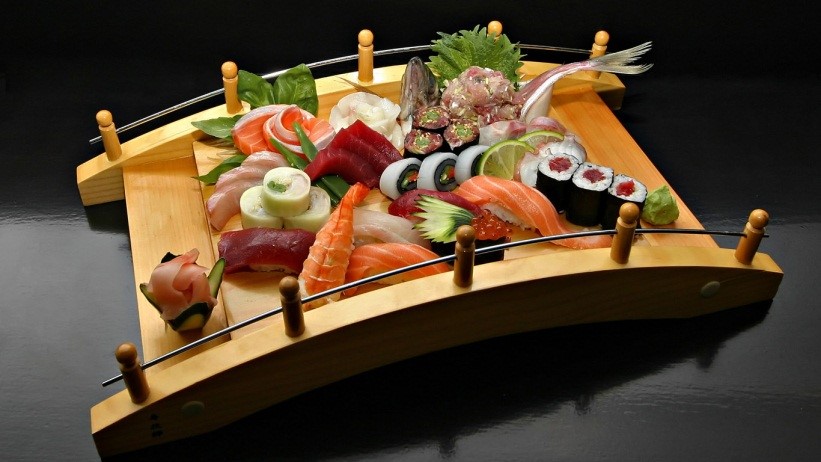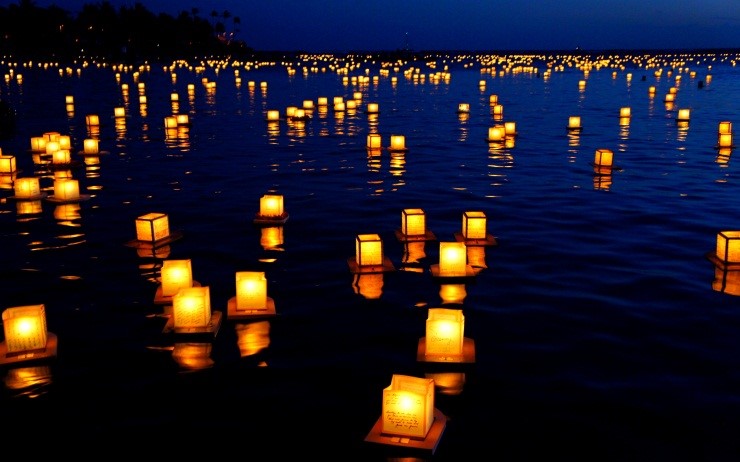 Although, it may sound exciting at first, taking in new cultures leads to a number of issues you may experience later in life. A good example would be the food you can end up missing upon your return. Although, experiencing new tastes and unfamiliar flavours may be exciting, you need to consider if it is worth the associated risk of falling in love with a new cuisine.
4. Don't travel – seeing landmarks in real life might be disappointing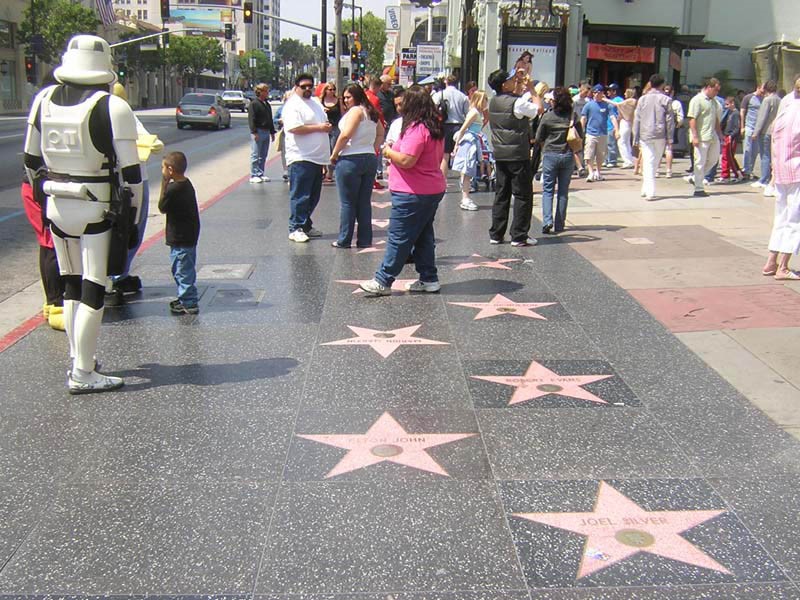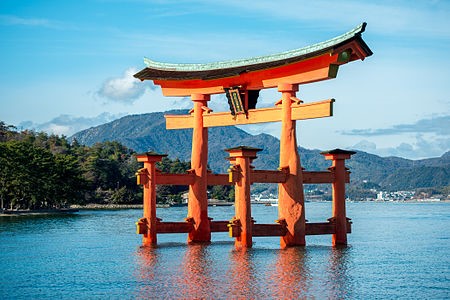 'Never meet your heroes' – there is a great wisdom encapsulated in this short phrase – a one that should be followed. Going through the Hollywood Walk of Fame or visiting Itsukushima Shrine in Japan may seem like a dream come true, but you need to remember that they may not look like what you have seen in pictures or in movies – you may be disappointed by what you saw on screen actually  isn't as beautiful as the real thing. This can lead to you wanting to visit those places again and again, which sounds like a lot of work.
5. Don't practice a new language – you may end up liking it more than your native one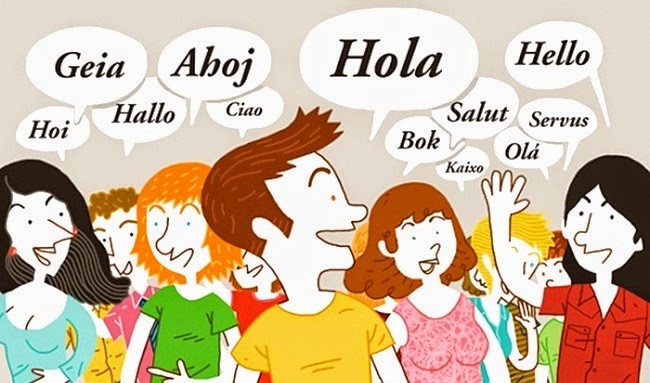 Learning a new language in a country where it is widely spoken can definitely improve it, but mastering a foreign language may make you like it more than your native one. Imagine using a language that fascinates you for a year and being able to express yourself better than in your native one after that time! This sounds exciting but trust us – your friends will not be impressed if you come back.
6.Don't reflect on your experience – you will get a new perspective on global issues and the world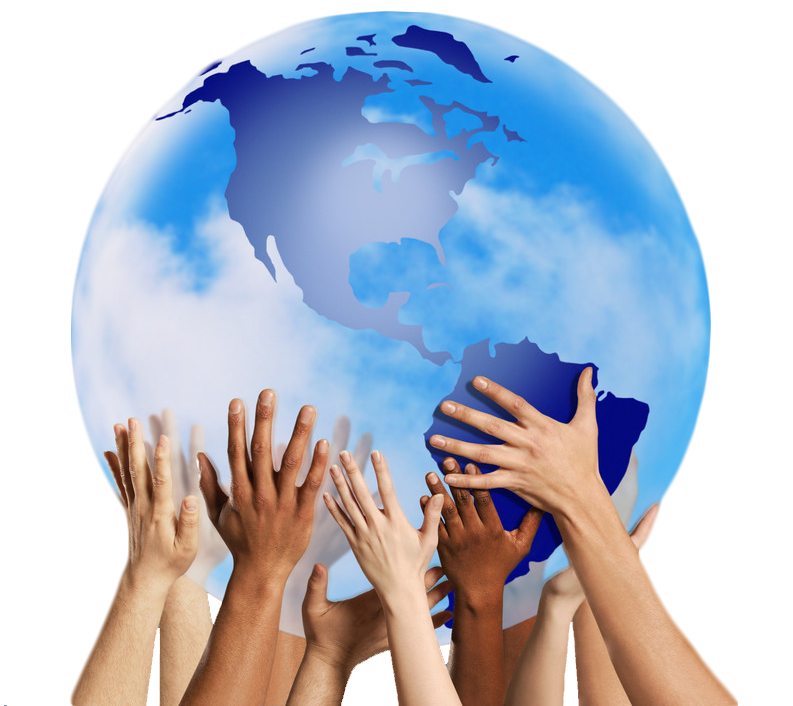 Experiencing a year overseas as an international student may lead to serious shift in what you think and what you believe.  If before, the fact you were a part of community comprised of your country's citizens was something you were astonished by, imagine the emotions you will feel if you start considering yourself a citizen of the world. Gaining a new perspective on the global issues and the world will lead you to challenging your own opinions about it, which is never easy.
7. Don't mention your international experience to prospective employers – you may end up standing out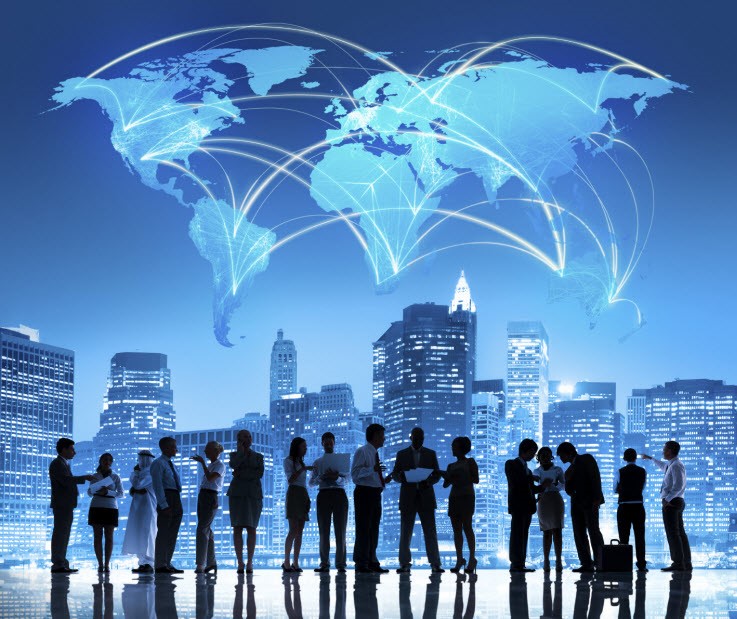 Standing out from a crowd of applicants is never easy. If the prospective employer takes a genuine interest in your application because you studied abroad for a semester or a year, you may be asked to attend the interview. Interviews can be extremely stressful, so we recommend avoiding them altogether. Similarly, if the experience you had during your exchange appeals to the employer, you will end up waking up every morning to the job you dreamt of, which in turn can be stressful in itself.
Until We Meet Again,
Over and Out!