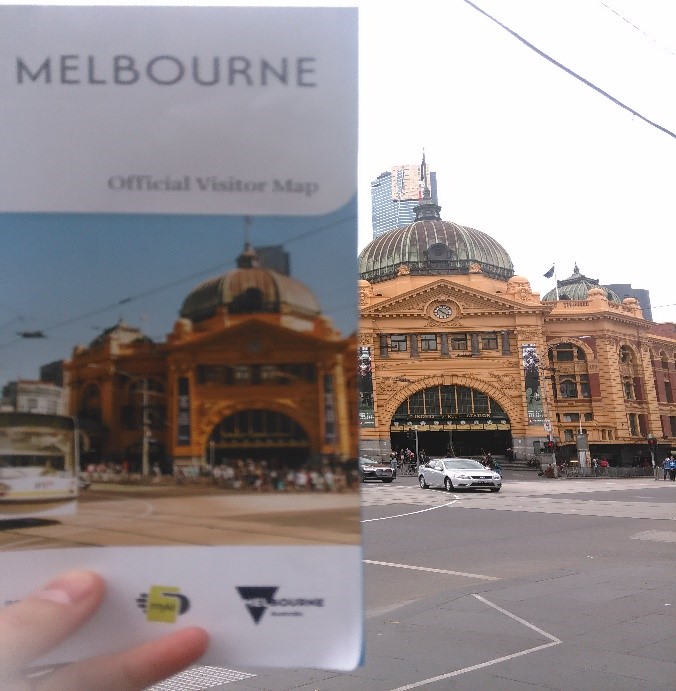 Hello wonderful readers,
Time flew by so fast. I've been to Australia for 4 months but I don't feel that it has been that long. I'll be going home this week but it's not the end for me! I have one more semester to do in Australia and I will be coming back late February to resume my studies here. So, I'm just taking a short break before coming back for more.
With uni work out of the way and no exams to study for, I decided to explore Victoria some more. Even though the weather was pretty bad the first few days of the previous week, it got better mid-week and I had the chance to go back to Melbourne. Melbourne was awesome – as has always been, at least every time I visit. The beautiful weather allowed me to walk around and visit the Fitzroy Gardens, where Captain Cook's Cottage is located, the Carlton Gardens, where I saw the Royal Exhibition Building and the Melbourne Museum, and last but not least I got the opportunity to walk down the Chinatown precinct on my way to the State library of Victoria.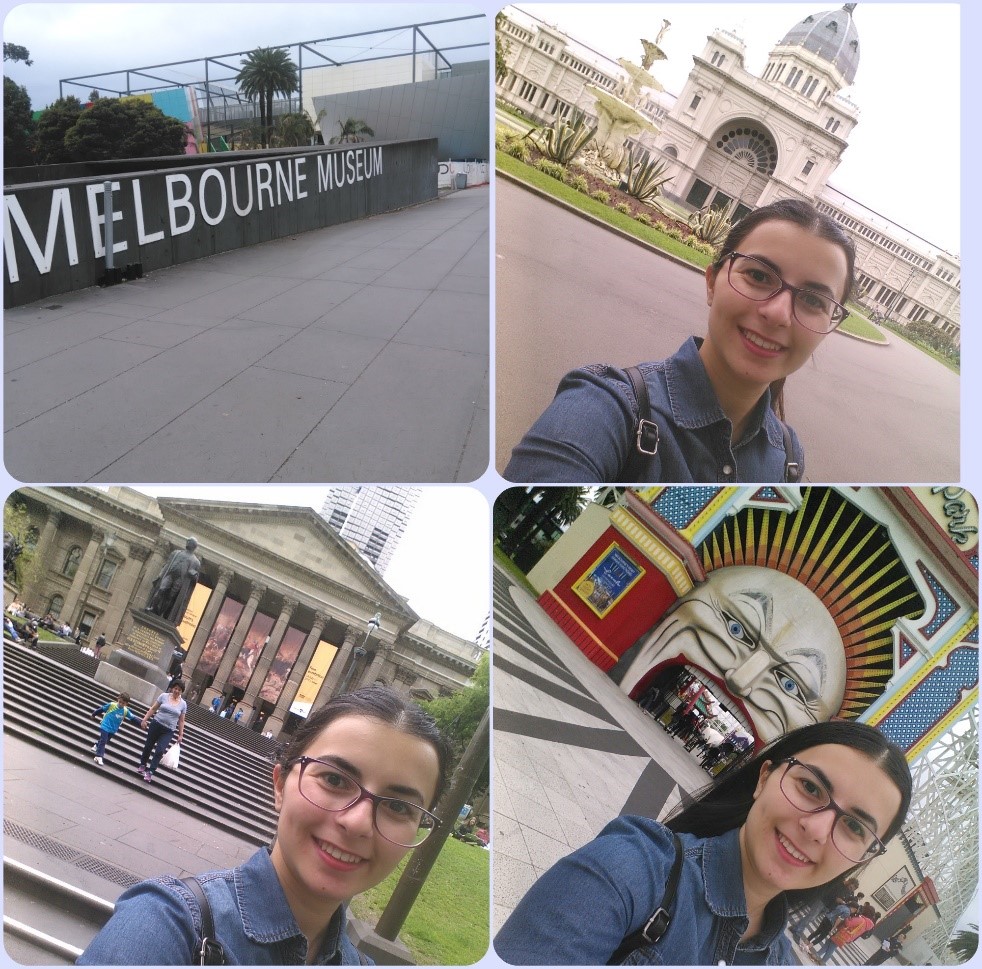 After purchasing a souvenir or (actually) four, I took the tram to the waterfront docklands where I saw the Melbourne Star (aka the Observation Wheel) and later enjoyed the beautiful view. I ended up going home later than I had planned but it was definitely worth it!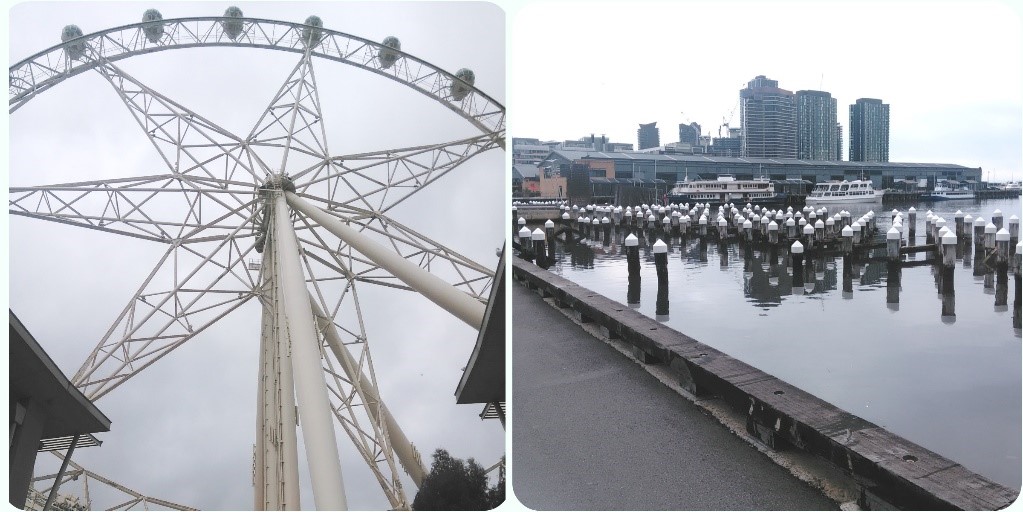 On the weekend, I went on a short trip to Phillip Island with three other international students, one of which is exchanging from Manchester University. I can't believe that I've travelled half-way across the world and my neighbour is an exchange student from Bangor University, while the people I'm very close to are not studying too far from Aber either. Phillip Island was AMAZING!
Even though we ended up getting sunburned, the trip was fantastic as we got to see (tiny) PENGUINS walking out of the sea and heading towards their nests. The penguins in Phillip Island are protected and we were told that pictures or videos are prohibited when watching them "parade" around. The ban is actually in place in order not to scare the penguins so that they keep coming back on the island. I did not really mind the ban because I actually got to see wild penguins. I had already seen penguins at both the Melbourne and Sydney aquariums, and even though they had seemed happy, I think watching them in their natural environment was waaaaaaaaaay better than seeing them confined.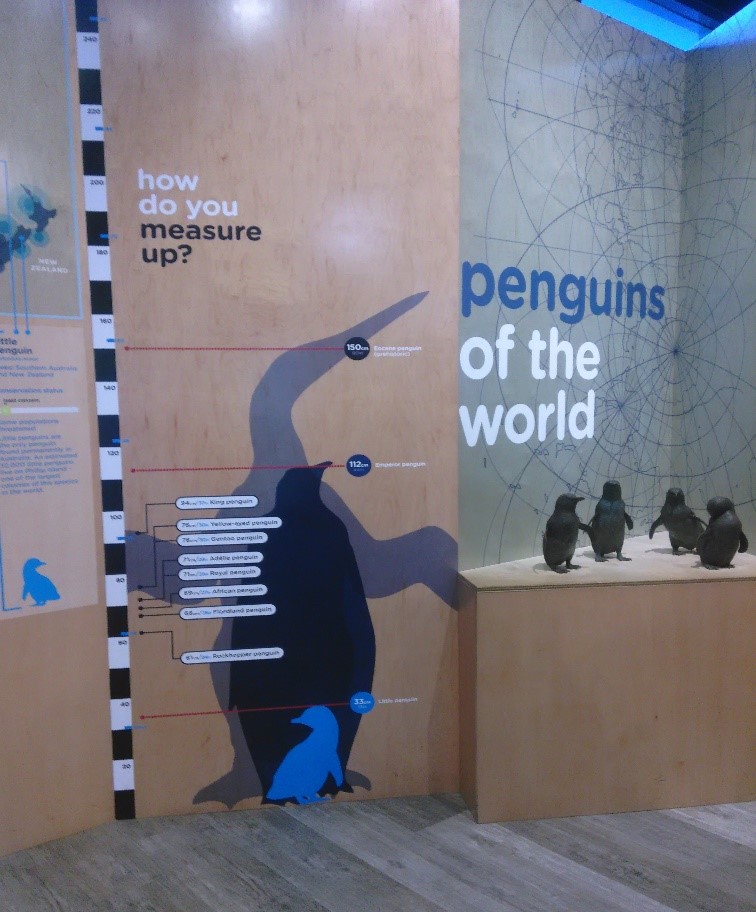 Coming back to Waurn Ponds from Phillip Island was bittersweet! I knew I had to start packing – my flight was just 4 days later – but at the same time I was excited knowing that I'd be going home soon!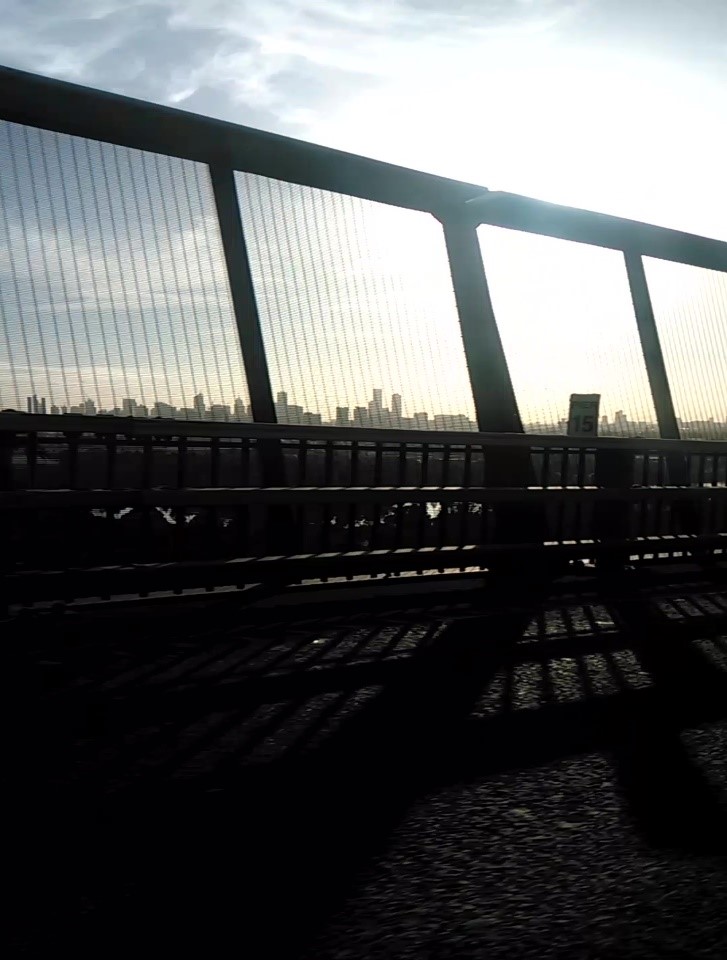 I'm actually writing this blog post a day before my flight. What with packing and taking care of last minute details, I haven't had much free time to sit down and relax but I did get to say goodbye to the amazing people I met over here (at least for now), in a very special way. I'll make sure to update you about my last week in Australia and my flight home, as soon as I make it there.
Until next time,
Sofia
P.S All pictures are taken by me!