What can schools do?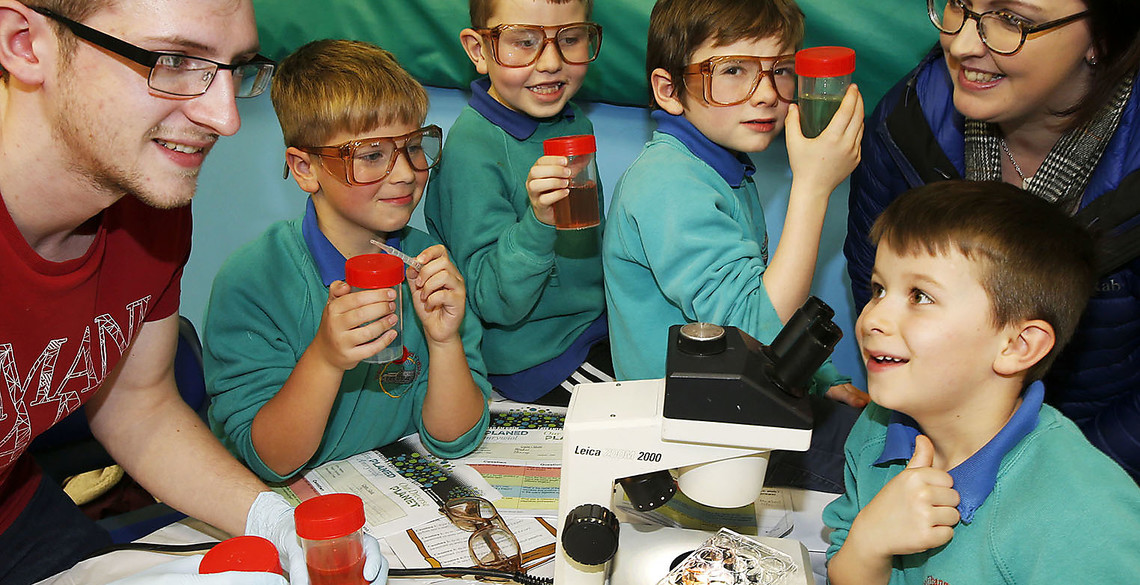 Any school can be recognised for work which takes steps to address environmental issues, from nurseries to higher education institutions. An eco-committee of students is co-ordinated by a member of staff and conducts a review, then creates an action plan, finds the material that is needed on the curriculum, informs and involves as many people as possible and, finally, compares and evaluates the impacts of their actions before and after. The school must also show its commitment to being good for the environment. This could be a statement, artwork or something else. The school can then apply for an assessment to receive the green flag award. You choose 3 topics the first time, otherwise 5, from:
Energy
Transport
Wildlife/Biodiversity
Litter
Global Citizenship
Healthy Living
School Grounds
Marine/Ocean
Waste
Water
More details, examples and links can be found at Eco Schools.
Schools could set the search engine on their computers to Ecosia. When you browse the web with this, adverts raise money for Ecosia, which they donate to forest restoration projects, helping reverse deforestation.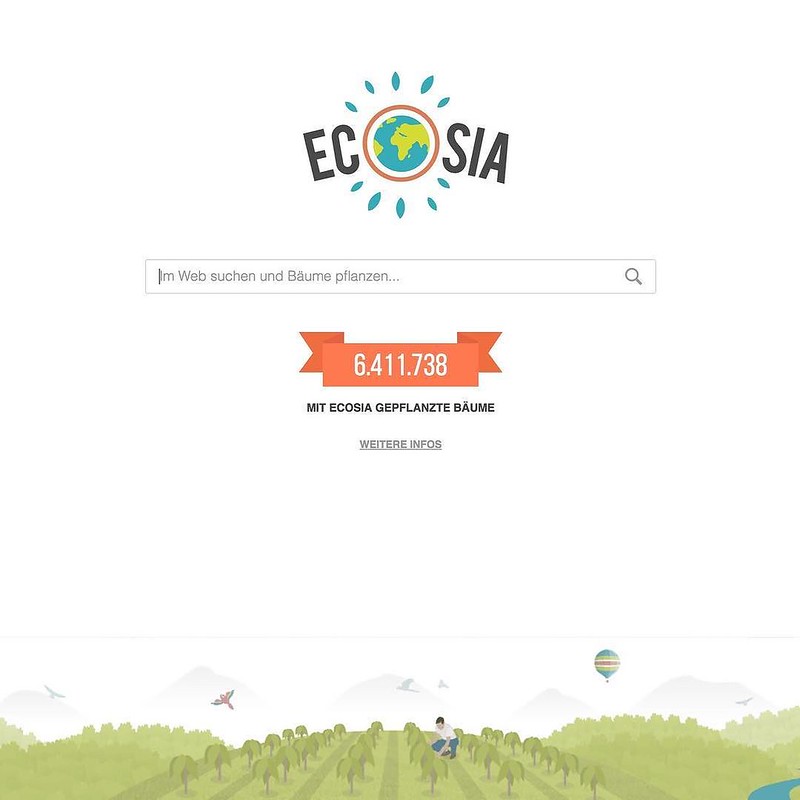 The Fully Charged home series explains how to make your home or school climate-neutral in six episodes by improving energy efficiency, changing the technology used for heating, switching to a renewable electricity provider and storing electricity and/or heat. Heating technologies include:
Air-source heat pumps – take heat from the air
Ground source heat pumps – take heat from the ground
Solar thermal panels – the sun heats your water
Night time storage boilers – heat with cheap night time electricity, store it and release it on demand
Biomass boilers[1] – burn biomass to heat your home/water
Infrared panels – beam heat at a person or object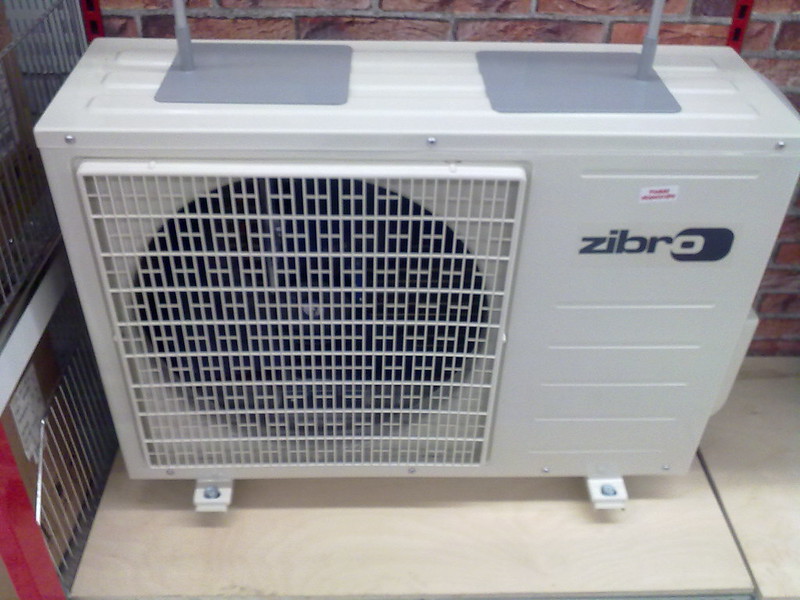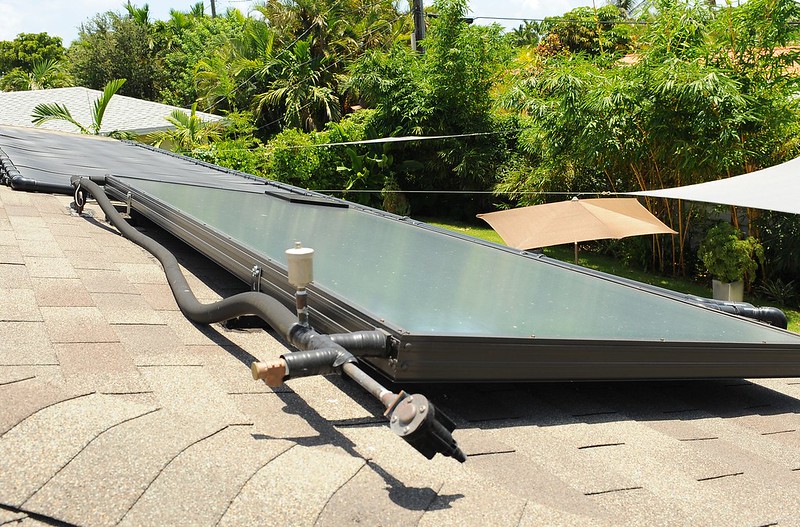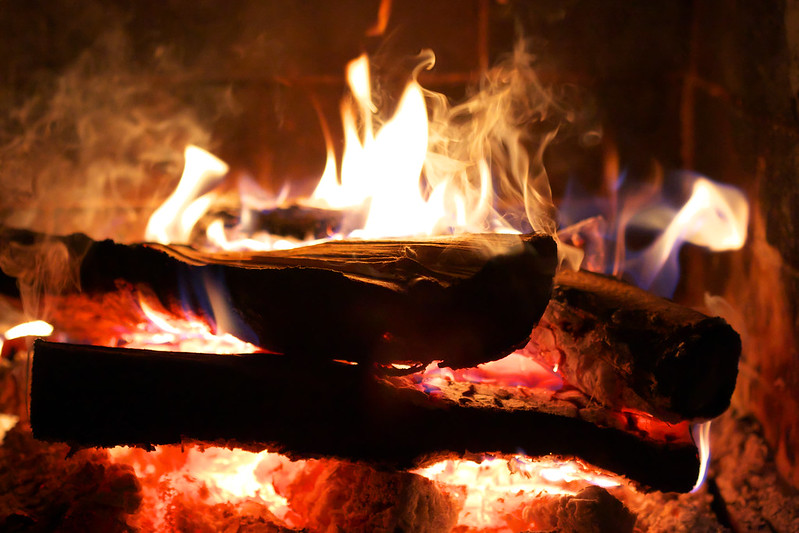 There is a company called West Wales Heating that design and install renewable heating systems in Wales and The University is working on using plants to help fight climate change while producing biomass fuel. Details can be found on the research page.
How can we change transport?
The transport sector is a massive contributor to carbon emissions and climate change[2]. The kilometres travelled per year per person has increased by 352% between 1952 and 2013 in the UK alone[3]. However, transport is a key issue which can help to reduce carbon emissions and keep the UK on track to fulfil their commitment to meet net zero emissions by 2050[4]. Many places are encouraging traffic free areas, investing in public transport, and allowing more accessibility for cycling and walking[5]. Aberystwyth has implemented a project to upgrade and add walking and cycling routes in the hope to reduce traffic and improve air quality[6].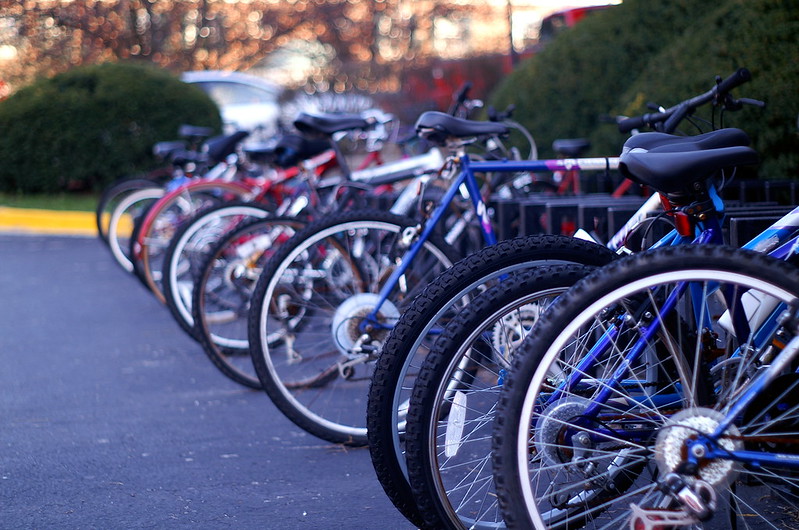 A study in Australia showed that if even 10% of their population switched to public transport, such as buses, over cars, greenhouse gas emission would face a 400,000-tonne reduction a year[7]. Electric vehicles are also a good mode of transport as they produce zero emissions and are highly efficient in their energy use[8].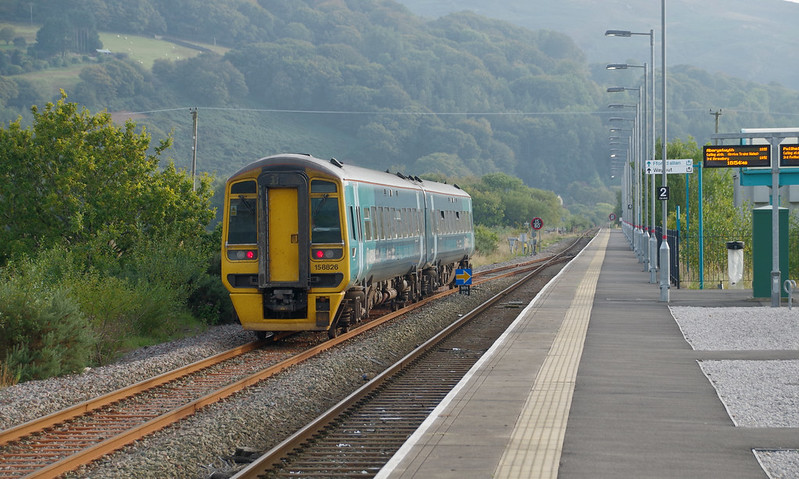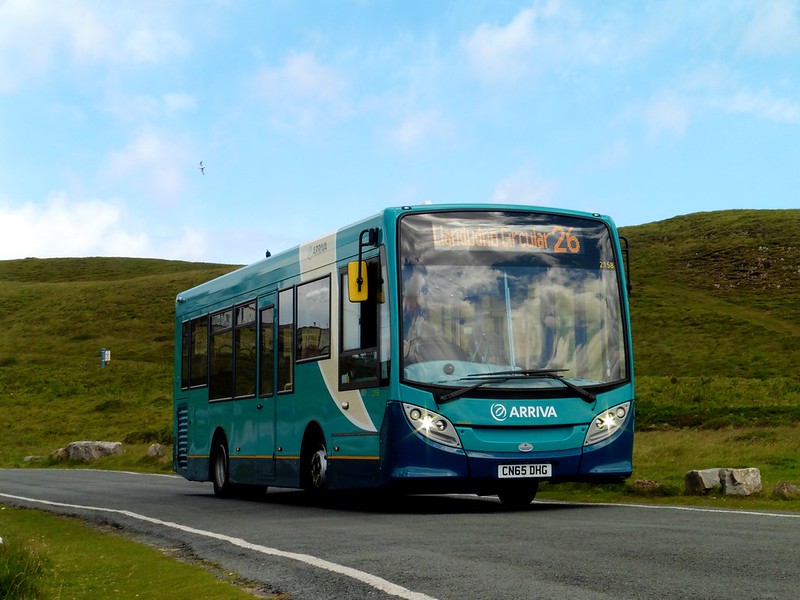 Maddie Goes Electric has six episodes on how to live with an electric car in the UK. There are also electric farm quadbikes made in the UK by Eco Charger Quads that can go as far as petrol ones on a charge and have enough torque (towing strength) to tow a van[9]. They are also being used in an Austrian school to allow students to explore the potential of electric power[10].
How can we change the way we produce food?
Agriculture is a big contributor to climate change but there are many things we can do to help.
The following can damage soil which causes emissions and reduces water security:
Artificial fertilisers
Pesticides
Over-ploughing (it's possible to do none when there are animals)
Bare soil
Burning
Irrigation (watering)
If we avoid these things, we can restore the soil and remove some of our previous agricultural emissions. This is known as regenerative agriculture.[11]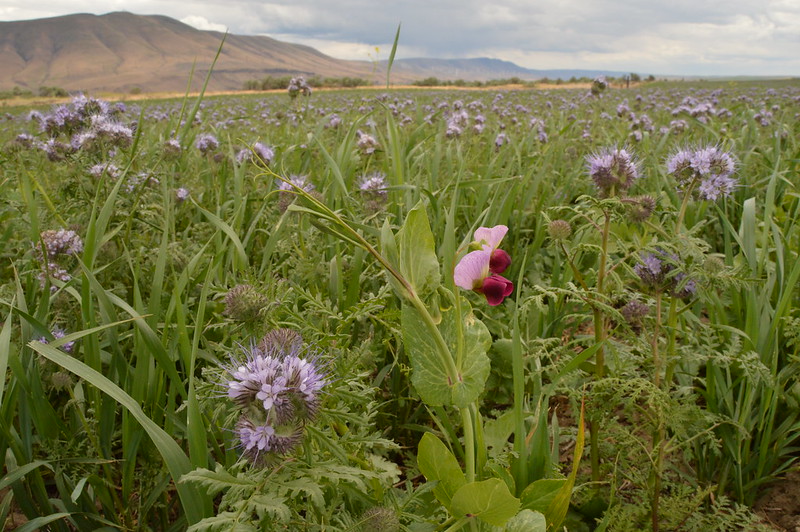 The following is from a wide range of websites from organic farmers and gardeners:
The following can be used instead of artificial fertilisers:
Compost
Animal manure from animal grazing
Fertiliser from seaweed aquaculture
Planted legumes (plants that suck fertility out of the air and into the soil)
Companion planting (where different species of plants on the same farm help fertilise each other)
The following can be used instead of pesticides:
Electric fence
Nematodes (microscopic worms)
Chickens
Runner ducks (ducks without wings)
Goats
Companion plants (plants that humans/animals eat that help remove pests for another plant that humans/animals eat)
Seaweed
Cat Joniver, a PHD student and marine ecologist, has found information on seaweed that can remove large amounts of carbon dioxide. Information is on the research page.
Changing our shopping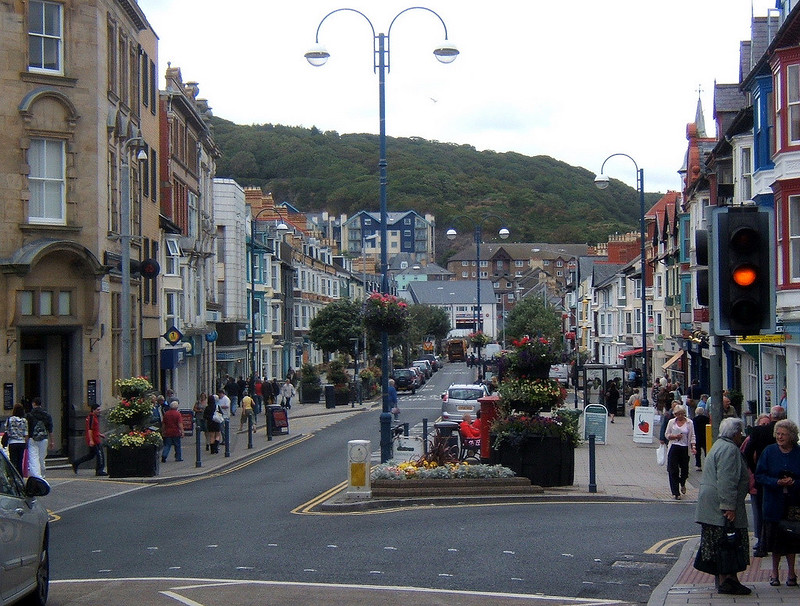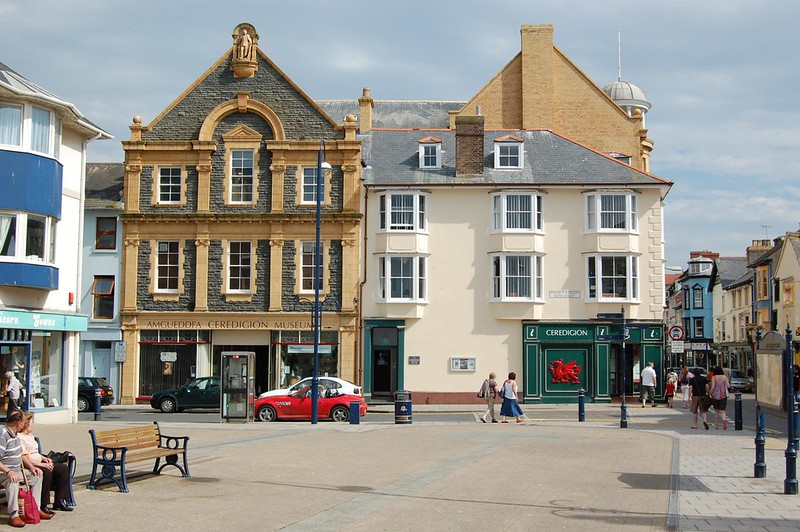 There are lots of ways you can help combat climate just in the way you shop. Below are some useful places to help you shop more eco-friendly.
There are lots of eco shops in Aberystwyth, including: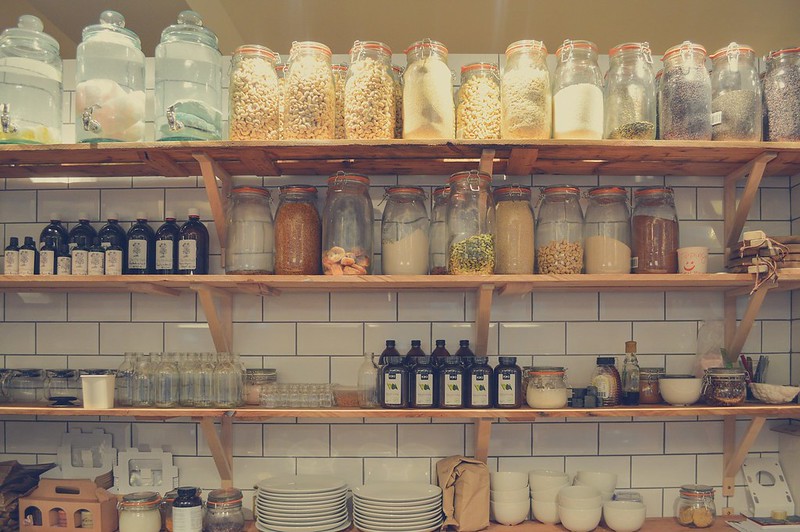 There are also some great places to buy things:
Adapting to climate change
Protecting our rivers is an important way for us to adapt to climate change. Dams block the flow of sediment, which increases the amount of flooding in the surrounding area and stops nutrients from reaching fertile agricultural lands and mangrove forests. Floodplains around rivers act like sponges and can absorb huge amounts of excess water, reducing flooding[12]. Rivers contain some of the highest biodiversity levels on Earth which provides fish for hundreds of millions of humans to eat as a source of protein[13].
Adaptation and Aberystwyth
Dr William Stiles from the IBERS department at Aberystwyth University has written an article for business Wales called The potential of tree and hedgerow planting to reduce the frequency and impact of flood events in the UK which looks at potential solutions to flooding issues in the UK.
Adaptations around Aberystwyth and surrounding areas:
Wind farms
The centre for alternative technology near Dyfi (Eco centre with renewable energy, sustainably managed woodlands)
Rheidol hydropower plant
Borth tidal wall
Aberystwyth tidal defence
RNLI offering oil spillage kits for cardigan bay harbours to reduce pollution (So far installed at Barmouth)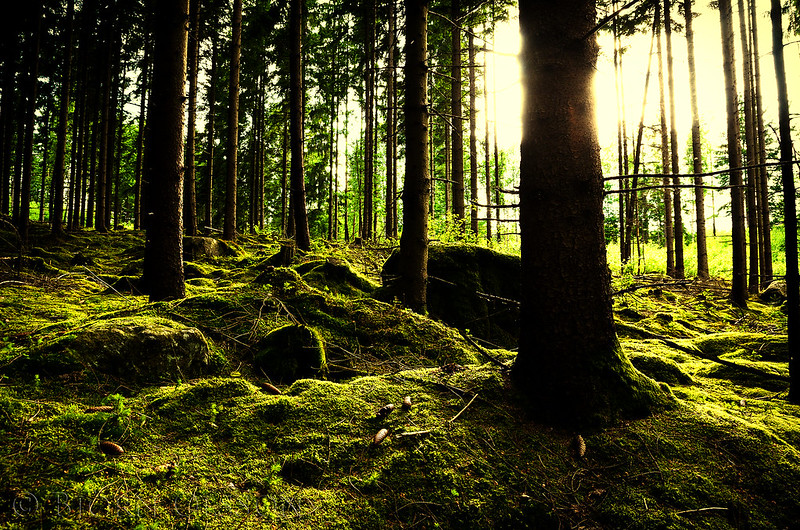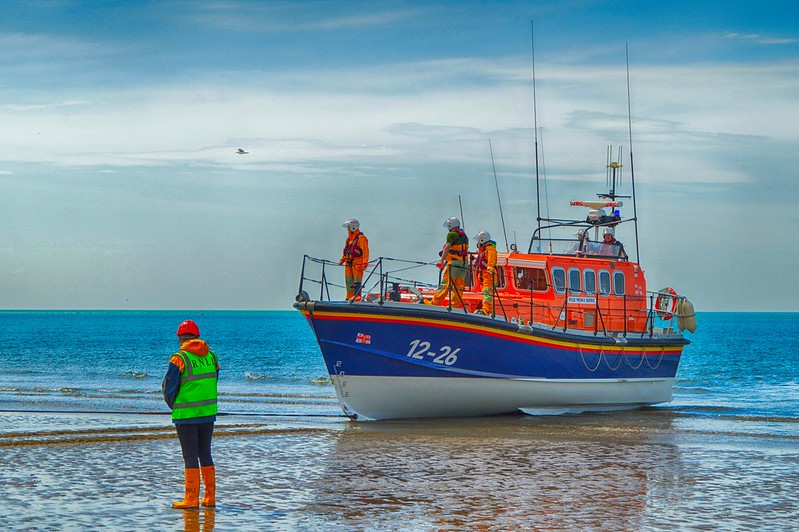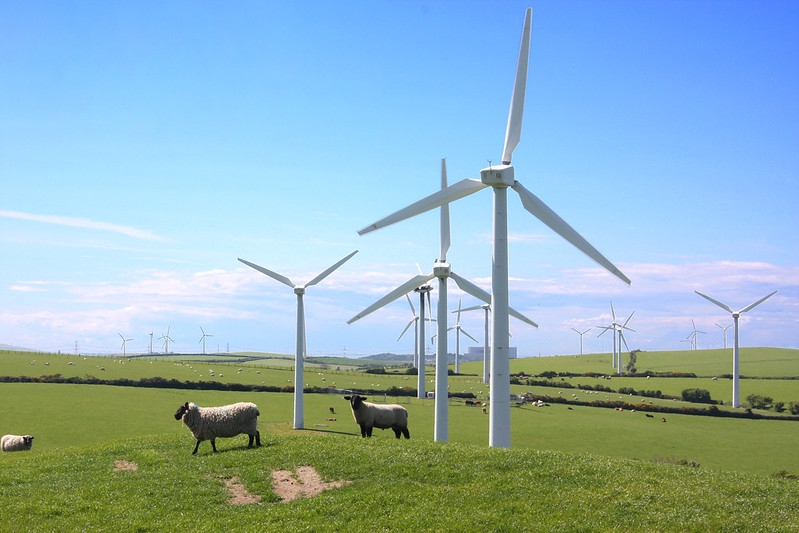 The welsh government have made a report about how they are adapting to climate change called Adapting to climate change.
Sources
https://www.thegreenage.co.uk/tech/biomass-boiler/ Date accessed: 26/08/2021
Sims R., R. Schaeffer, F. Creutzig, X. Cruz-Núñez, M. D'Agosto, D. Dimitriu, M.J. Figueroa Meza, L. Fulton, S. Kobayashi, O. Lah, A. McKinnon, P. Newman, M. Ouyang, J.J. Schauer, D. Sperling, and G. Tiwari, 2014: Transport. In: Climate Change 2014: Mitigation of Climate Change. Contribution of Working Group III to the Fifth Assessment Report of the Intergovernmental Panel on Climate Change [Edenhofer, O., R. Pichs-Madruga, Y. Sokona, E. Farahani, S. Kadner, K. Seyboth, A. Adler, I. Baum, S. Brunner, P. Eickemeier, B. Kriemann, J. Savolainen, S. Schlömer, C. von Stechow, T. Zwickel and J.C. Minx (eds.)]. Cambridge University Press, Cambridge, United Kingdom and New York, NY, USA. Date accessed: 01/09/2021
DfT. Passenger Transport by mode since 1952. Transport Statistics Great Britain: 2014, DfT (2014). https://www.gov.uk/government/statistical-data-sets/tsgb01-modal-comparisons#table-TSGB0101. Date accessed: 01/09/2021
David Banister (2019) The climate crisis and transport, Transport Reviews, 39:5, 565-568, DOI: 10.1080/01441647.2019.1637113. Date accessed: 01/09/2021
David Banister (2018). Inequality in transport. ISBN:9780906661024. Date Accessed: 01/09/2021
Ceredigion Council. Ceredigion Active Travel. Help to improve walking and cycling routes in your local area. https://ceredigion.commonplace.is/about. Date accessed: 01/09/2021
CRA International, 2006, Impact on the Australian Economy of Increased Bus Patronage, Kingston, ACT. Date accessed: 01/09/2021
Z.-.H. Zhu, Z.-.Y. Gao, J.-.F. Zheng, H.-.M. Du. Charging station location problem of plug-in electric vehicles. J. Transp. Geogr., 52 (2016), pp. 11-22, 10.1016/j.jtrangeo.2016.02.002. Date accessed: 01/09/2021
https://www.youtube.com/watch?v=aLzUOfnaiKM&t=228s Date accessed: 26/08/2021
https://ecochargerquads.com/case-studies-goes-to-school Date accessed: 26/08/2021
Walter Jehne: Climate Solutions for a Blue Planet presentation. Walter Jehne founded https://www.healthysoils.com.au/. https://www.youtube.com/watch?v=DQN9t-g2J-0. Date accessed: 25/08/2021
Thieme, M., World Wildlife Fund (WWF).2021. Rivers can be climate change solutions too (commentary). Mongabay News US. Date accessed: 26/08/2021
Hughes, K., The worlds forgotten fishes. World Wildlife Fund International. 2021. https://europe.nxtbook.com/nxteu/wwfintl/freshwater_fishes_report/index.php#/p/48 Date accessed: 27/08/2021